Wind Advisory In Effect ... [Click here for more information]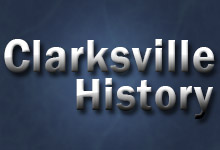 Clarksville, TN – If you look hard enough, it is not difficult to find a rather cynical analysis of recorded history. For example, "The past actually happened. History is what someone took the time to write down," says writer and comedian, Whitney A. Brown.
Or there is American writer and Civil War veteran, Ambrose Bierce, who chimed in with, "God alone knows the future, but only a historian can alter the past."
Yet, despite these opinions and the imperfections they reveal concerning the whole endeavor of unearthing information about the past, it is a still considered a noble one.
«Read the rest of this article»

Clarksville, TN – As a freshman four years ago, Kristen Stainback and her teammates – including three other freshmen — went to the Ohio Valley Conference tournament, making it to the tournament's second round.
Now three years later, two seasons without a postseason appearance, and being the lone player from that quartet of freshmen to remain, Stainback wants to finish her career enjoying every moment and helping this year's teammates know how it feels to make the postseason.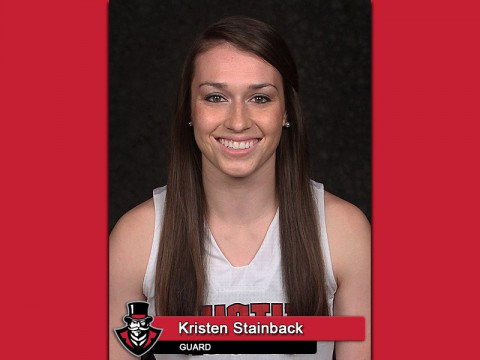 «Read the rest of this article»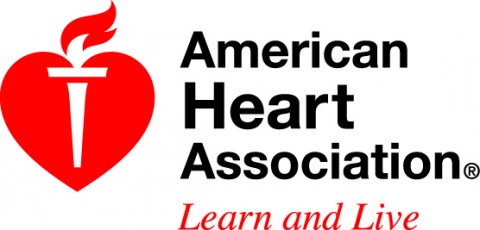 Chicago, IL – High trans fat consumption is linked to worse memory among working-age men, according to research presented at the American Heart Association's Scientific Sessions 2014.
In a recent study of approximately 1,000 healthy men, those who consumed the most trans fats showed notably worse performance on a word memory test. The strength of the association remained even after taking into consideration things like age, education, ethnicity and depression. «Read the rest of this article»
Written by Elizabeth Landau
NASA's Jet Propulsion Laboratory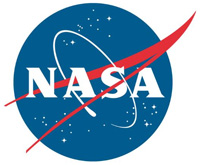 Pasadena, CA – At one of the world's deepest undersea hydrothermal vents, tiny shrimp are piled on top of each other, layer upon layer, crawling on rock chimneys that spew hot water. Bacteria, inside the shrimps' mouths and in specially evolved gill covers, produce organic matter that feed the crustaceans.
Scientists at NASA's Jet Propulsion Laboratory in Pasadena, California, are studying this mysterious ecosystem in the Caribbean to get clues about what life could be like on other planetary bodies, such as Jupiter's icy moon Europa, which has a subsurface ocean.
«Read the rest of this article»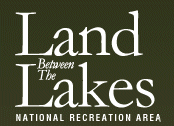 Golden Pond, KY – Personnel Truck Leasing of Murray, Kentucky, has donated a 48-foot, dry van trailer to Friends of Land Between The Lakes.
The trailer will be used to store and transport recyclable materials to processing centers as part of the recycling program conducted by the U.S. Forest Service at Land Between The Lakes National Recreation Area. Friends of Land Between The Lakes also thanks Paschal Truck Lines of Murray for their assistance in acquiring this donation. «Read the rest of this article»
Austin Peay (1-3) vs. Indiana State (2-1)
Monday, November 24th, 2014 | 4:30pm CST
Terre Haute, IN | Hulman Center

Terre Haute, IN – Indiana State already has cemented its place in NCAA basketball history.
It was the first coaching stop for John Wooden (1946-48), the most successful basketball coach in NCAA history. It was where "The Legend" of Larry Bird was created during the Sycamores' magical 1979 NCAA run, ended in the national championship game by Magic Johnson and Michigan State.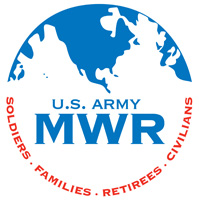 Fort Campbell, KY – Winter Wonderland featuring the Annual Tree Lighting will be held on Friday, December 5th at the Town Center Park beginning at 3:00pm and ending at 7:00pm.
Activities will include entertainment, music, games, inflatables, a photo booth, and more.
Santa Claus will be there for photos so don't forget to bring your camera!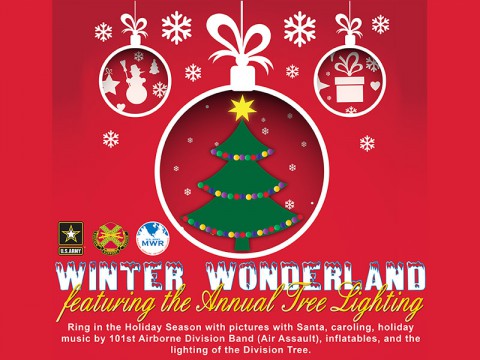 «Read the rest of this article»
Austin Peay (1-2) at Chattanooga (2-2)
Monday, November 24th, 2014 | 5:00pm CST
Chattanooga, TN | McKenzie Arena

Clarksville, TN – Austin Peay women's basketball team begins a four-game road trip with the first of seven matchups against in-state opponents when it meets Chattanooga in a 5:00pm (CT), Monday contest at McKenzie Arena.
The Lady Govs will seek to build off their season's first victory – an 84-77 win against Grand Canyon, Saturday.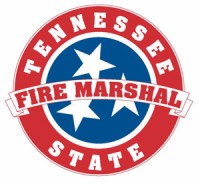 Nashville, TN – Thanksgiving is a time for families and friends to gather and enjoy a festive day of good food and thanks. For the chief cook, it is a time to show your best dish and wow your hungry guests. It is important to take precautions when preparing a delicious meal especially if you are using a turkey fryer.
Outdoor, gas-fueled fryers cook up juicy turkeys in a fraction of the time it takes to roast one in an indoor oven.