101st Airborne Division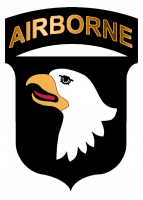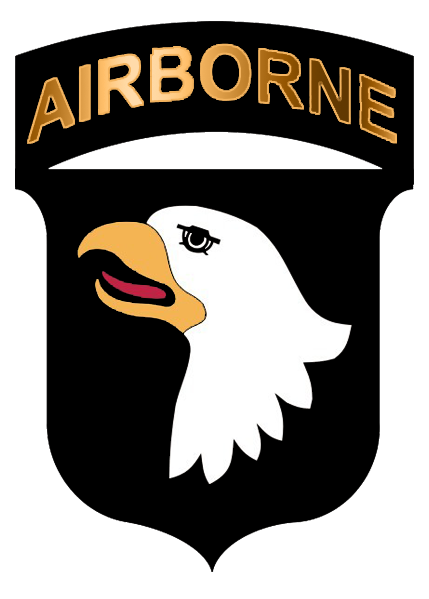 Fort Campbell, KY – The top senior enlisted leader of the 101st Airborne Division (Air Assault), Command Sgt. Maj. Todd Sims, will relinquish responsibility of the world's only air assault division in a ceremony at Fort Campbell, March 20th at 10:00am.
Sims held the position as the division's senior enlisted leader since April 2017. He will move on to become the senior enlisted leader for First Army, at Rock Island Arsenal, Illinois.
During Sims tenure as "Eagle 7," the 101st Airborne Division deployed Soldiers to combat, contingency and peacekeeping missions around the world, to include Operation Inherent Resolve in Iraq, Operation Freedom's Sentinel in Afghanistan, dozens of training and partnership missions on the African and European continents, and hurricane and disaster relief missions in Puerto Rico and the United States.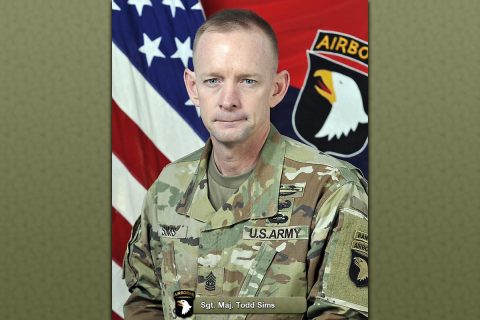 «Read the rest of this article»