Special Weather Statement In Effect ... [Click here for more information]
Written by Sgt. 1st Class Mary Rose Mittlesteadt
101st Sustainment Brigade, 101st Airborne Division (AA) Public Affairs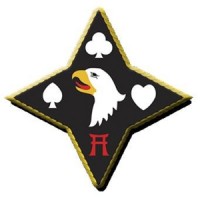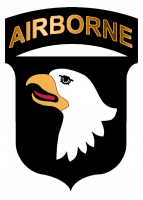 Fort Campbell, KY –  Motorcycle riders from across the 101st Sustainment Brigade, 101st Airborne Division, conducted multiple inspections and mentorship rides the first week of May to prepare for the warm season ahead and to kick-off Motorcycle Safety Month.
"After these things are met, it is good to get the riders out there on the road practicing safe riding techniques," said Morgan.

Nashville, TN – The Tennessee Wildlife Resources Agency participated in the seventh annual Operation Dry Water weekend which has been held the weekend prior to the July 4th holiday since its inception.
Reports from the TWRA's four regions resulted in 10 boating under the influence (BUI) arrests across the state. TWRA boating officers checked more than 2,800 vessels, issued 141 citations, 116 warnings, made four other arrests, and assisted 110 boaters. The number of boaters assisted was an increase from 36 in 2014.

«Read the rest of this article»
NASA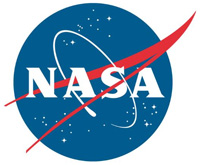 Washington, D.C. – Algae are complicated. The little plants can be both good and bad.
Single-celled algae called phytoplankton are a main source of food for fish and other aquatic life, and account for half of the photosynthetic activity on Earth—that's good.
But certain varieties such as some cyanobacteria produce toxins that can harm humans, fish, and other animals. Under certain conditions, algae populations can grow explosively — a spectacle known as an algal bloom, which can cover hundreds of square kilometers. For example, in August 2014, a cyanobacteria outbreak in Lake Erie prompted Toledo, Ohio, officials to ban the use of drinking water supplied to more than 400,000 residents.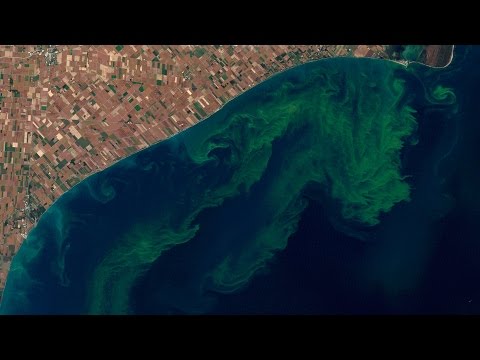 «Read the rest of this article»
First Tennessee Park Draws 10,891, Selling Out For The 11th Time This Season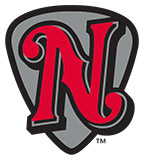 Nashville, TN – Barry Zito spun another terrific outing and Dayan Viciedo singled home the winning run in the eighth, as Nashville swiped the series finale against Colorado Springs, 2-1.
Viciedo stepped into the batter's box with two away and runners at first and second in the eighth inning during a 1-1 tie. The designated hitter went with a 2-1 pitch, slapping it into the gap on the right side of the infield to score Craig Gentry. Viciedo's second RBI of the season helped Nashville win their 12th one-run game this season.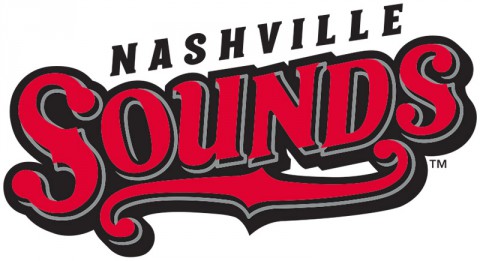 «Read the rest of this article»

Fort Campbell, KY – Campbell Crossing, Lend Lease's privatized military family housing community located on Fort Campbell, is excited to announce that new home improvements are underway.

Cunningham, TN – Montgomery Central High School math teacher Micahel Brown has been selected to receive the esteemed Presidential Award for Excellence in Mathematics and Science Teaching (PAEMST).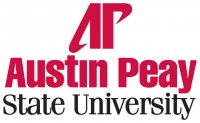 Clarksville, TN – Austin Peay State University featured twirler Hannah Johstono has demonstrated her talent and skill with a baton in front of crowds both large and small during her 14 years of twirling.
A regular with the Governor's Own Marching Band for the past four seasons, Johstono has captivated everyone from APSU fans gathered in Governor Stadium's Tailgate Alley to 100,000 fans at Neyland Stadium as the Governors took on the University of Tennessee Volunteers.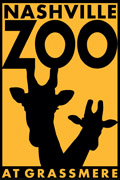 Nashville, TN – The Shell Station will soon be open for business. Nashville Zoo's newest interactive exhibit featuring Sulcata tortoises opens to the public this Saturday, July 4th.
"Nashville Zoo is thrilled to add another immersive experience that engages our visitors and connects them to the wild in a hands-on way," said Rick Schwartz, Zoo president. "We thank Scott and Tracie Hamilton for funding this exhibit and adding another great educational opportunity for our guests."
The Shell Station features up to 24 Sulcata tortoises that range in age from three to five years old.
«Read the rest of this article»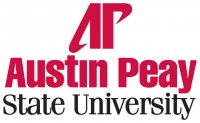 Clarksville, TN – The website BestColleges.com recently released its list of the Best Colleges for Students with Children, and Austin Peay State University debuted at the No. 21 spot on the annual ranking.
More than four million students currently attending U.S. colleges and universities are parents, and the Best Colleges list singles out the schools that offer the greatest amount of support for these individuals.

Clarksville, TN – Dunbar Cave State Natural Area has been a State Park since 1973. The cave and its surrounding 110 acres have considerable scenic, natural and historical significance. The entrance offered shelter to prehistoric Native Americans as far back as 10,000 years.
Dunbar Cave State Natural Area will present many nature programs during the year. There are programs for children and adults.
Some of the upcoming events include: Port Royal Birds, Snake Stalking, Cave Hike, Port Royal Hike and the Secret World of Bats.
«Read the rest of this article»