Frost Advisory In Effect ... [Click here for more information]

Nashville, TN – The Tennessee Department of Health has announced new Ebola resources for Tennesseans.
Tennesseans with questions about the disease may call a toll-free number to obtain accurate, timely information:  1.877.857.2945 is now open 10:00am to 5:00pm Monday through Friday. Hours for the information line will be increased in length and will be available seven days a week in the near future. «Read the rest of this article»
Supermodel Claudia Mason survived stroke, now helping to raise awareness of signs of stroke for World Stroke Day, October 29th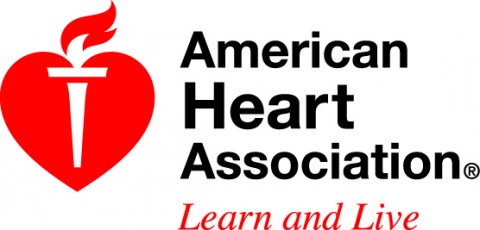 Dallas, TX – Supermodel and actress Claudia Mason is helping the American Heart Association/American Stroke Association raise awareness for the world's second-leading cause of death on World Stroke Day, October 29th.
Like many Americans, Mason didn't have stroke on her radar until she suffered one at the age of 40.
Written by Whitney Clavin
NASA's Jet Propulsion Laboratory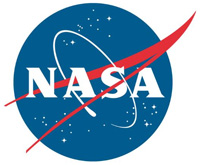 Pasadena, CA – It might look like a spoked wheel or even a "Chakram" weapon wielded by warriors like "Xena," from the fictional TV show, but this ringed galaxy is actually a vast place of stellar life. A newly released image from NASA's Spitzer Space Telescope shows the galaxy NGC 1291.
Though the galaxy is quite old, roughly 12 billion years, it is marked by an unusual ring where newborn stars are igniting.
"The rest of the galaxy is done maturing," said Kartik Sheth of the National Radio Astronomy Observatory of Charlottesville, Virginia. "But the outer ring is just now starting to light up with stars."
«Read the rest of this article»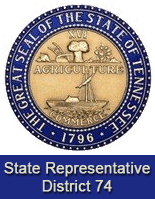 Clarksville, TN – In response to the news that Fort Campbell soldiers from the 101st Airborne Division will be deployed to Liberia to assist in fighting the outbreak of the Ebola virus there, State Representative John Tidwell is calling on the Center for Disease Control (CDC) to prepare hospital personnel in Montgomery County to protect themselves and our community in the event that a returning soldier is infected with the virus.
"Our military families and our community have endured so many burdens in the War on Terror. Now they are being called upon to assist in the world's fight against Ebola.  We need to be sure our families are not endangered by a lack of preparedness," said Tennessee State Representative John Tidwell.
APSU Sports Information

Clarksville, TN – Games against Tennessee and Memphis highlight the 2015 Austin Peay State University's baseball team's schedule, announced Wednesday.
The Govs, who play a November 1st scrimmage against Tennessee, will face the Volunteers during the regular season with a 5:00pm contest on St. Patrick's Day (March 17th). Nearly one month later, Memphis will visit Raymond C. Hand Park for the first time since 2007 with an April 14th contest.
«Read the rest of this article»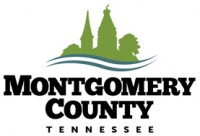 Montgomery County, TN – The Montgomery County Highway Department has closed a 100-foot section of Rabbit Run Trail, near Drake Road, for sinkhole repair.
The repair underway and is expected to be completed and the road reopened by Thursday evening, October 23rd.
We apologize for any inconvenience.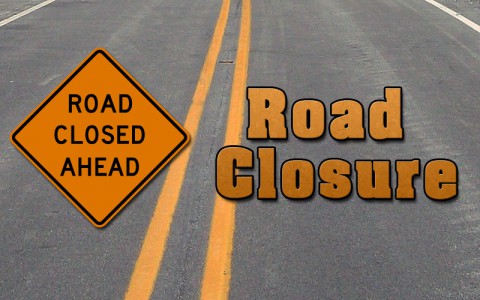 Clarksville, TN – Dunbar Cave State Natural Area has been a State Park since 1973. The cave and its surrounding 110 acres have considerable scenic, natural and historical significance. The entrance offered shelter to prehistoric Native Americans as far back as 10,000 years.
Dunbar Cave State Natural Area will present many nature programs this summer. There are programs for children and adults.
Some of the upcoming events include:Port Royal by Lantern, Walk at Port Royal, Trees of Port Royal, Trees of Dunbar Cave, Trail of Tears Walk and Trail Walk.
«Read the rest of this article»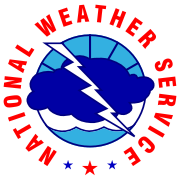 Clarksville, TN – The National Weather Service in Nashville has issued a frost advisory for Clarkville-Montgomery County as well as parts of Middle Tennessee.
Patchy frost is possible late tonight and early Thursday morning.
Clear skies and light winds will allow temperatures to fall into the mid and upper 30s late tonight across Middle Tennessee with patchy frost possible toward sunrise. «Read the rest of this article»

Clarksville, TN – Clarksville Police Detective Channing Bartel is searching for two runaway juvenile brothers. They have only been in Foster Care in Clarksville for a couple of weeks.
They might be in Clarksville but are probably trying to get to Chattanooga Tennessee. They attempted to run away on October 15th, 2014 and were found walking down I-24 east at the 6 mile marker. They ran away again on the morning of October 20th, 2014.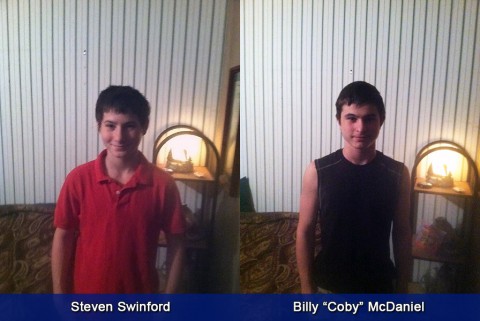 «Read the rest of this article»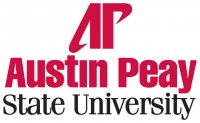 Clarksville, TN – In the spring of 2013, an essay titled "The Birds of South America" landed on the desk of Dr. Amy Wright, Austin Peay State University associate professor of languages and literature. It was 28 pages long.
"It's a very long essay," Wright said. "I took one look at it and I thought, I don't know if we should devote that much printed space to one piece."
«Read the rest of this article»