Written by Elaine Hunt
NASA's Goddard Space Flight Center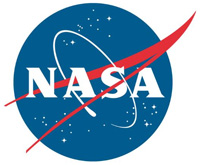 Greenbelt, MD – As the search for life on distant planets heats up, NASA's Transiting Exoplanet Survey Satellite (TESS) is bringing this hunt closer to home. Launching in 2017-2018, TESS will identify planets orbiting the brightest stars just outside our solar system using what's known as the transit method.
When a planet passes in front of, or transits, its parent star, it blocks some of the star's light. TESS searches for these telltale dips in brightness, which can reveal the planet's presence and provide additional information about it.
«Read the rest of this article»