NASA's Jet Propulsion Laboratory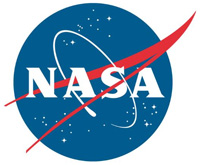 Pasadena, CA – A new experimental weather satellite no bigger than a cereal box got an inside look at Hurricane Florence in a test of technology that could influence the future of storm monitoring from space. The satellite took its first images of Hurricane Florence on Tuesday, September 11th, just hours after its instrument was turned on.
TEMPEST-D, which deployed into low-Earth orbit from the International Space Station in July, carries a state-of-the-art miniaturized microwave radiometer, an instrument that sees through the thick clouds to reveal the hidden interior of storms, just like a security scanner can see inside luggage at the airport.
«Read the rest of this article»