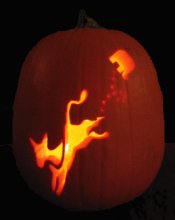 What would Halloween be without some ghost stories. I present for your consideration six tales. Which are truth, fiction, fantasy, or reality? You decide. Some are serious presentations of what the creator of the video believes to be reality, while others are just fun and games. The most important thing is simply to have some fun! :)

A documentary on ghosts caught on tape…
http://video.google.com/videoplay?docid=-5406487197364769612
A guy filming footage in a cemetery at night sees a ghost….
http://video.google.com/videoplay?docid=3409614375947627246
A skeleton on a motorcycle…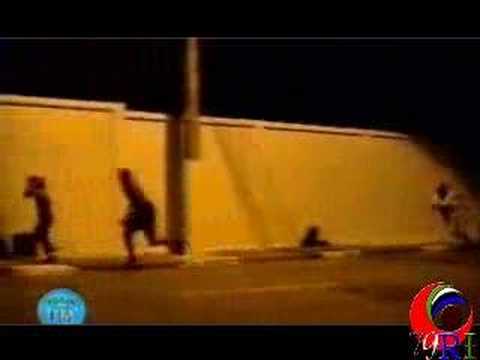 Another ghostly visitor…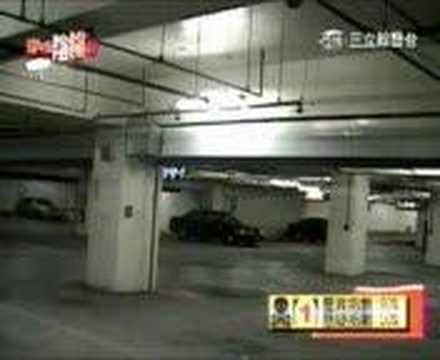 The ghost of a young girl… (Some language)
A haunted mansion….
If you want some more, come back next year, and we will see what fun we can find, from the other side! :)
About Bill Larson
Bill Larson is the Creator and Publisher of Clarksville Online, and works as a network administrator for Compu-Net Enterprises. He is politically and socially active in the community. Bill serves on the board of the Clarksville Community Concert Association, and is a member of the Friends of Dunbar Cave.

You can reach him via telephone at 931-249-0043 or via the email address below.
Sections
Arts and Leisure
Topics