Special Weather Statement In Effect ... [Click here for more information]

We heard the President and his administration's position during the state of the union.
We can hear the corporate media's opinion any time we turn on the various news channels. After all, the media in this country is a wholly owned subsidiary of the military industrial corporate complex and they know who butters their bread.
So lets take a moment to hear from those who are and have been directly affected by this immoral and illegal war of aggression in Iraq.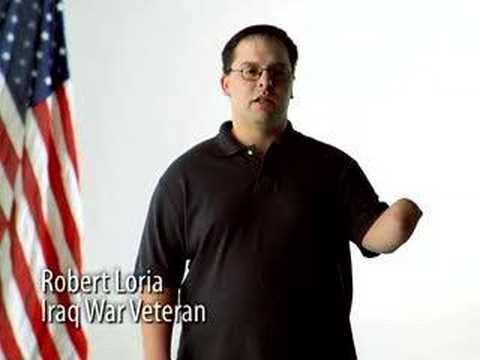 VoteVets is joining organizations such as MoveOn, SEIU (Service Employees International Union), and the Center for America Progress as founding members of Americans Against Escalation in Iraq.
About Bill Larson
Bill Larson is the Creator and Publisher of Clarksville Online, and works as a network administrator for Compu-Net Enterprises. He is politically and socially active in the community. Bill serves on the board of the Clarksville Community Concert Association, and is a member of the Friends of Dunbar Cave.

You can reach him via telephone at 931-249-0043 or via the email address below.
Sections
Politics
Topics
Americans against Escalation in Iraq, Center for American Progress, SEIU, votevets