Miss Black Tennessee Wins Miss Black USA Title!

Miss Kaliah Allen-Harris at her Miss Black Tennessee crowning.
Meharry Medical College sophomore Kalilah Allen-Harris was recently crowned Miss Black USA. She joins Clarksville's Rachael Smith, Miss Tennessee and Miss USA, as reigning beauty titleholders hailing from Tennessee.
As Miss Black USA, Allen-Harris becomes the national spokeswoman for the organization and receives a $20,000 scholarship. The Miss Black USA pageant celebrated a milestone this year as the pageant was held in the West African country of Gambia.
The recent firing of former Deputy City Fire Chief Jeff Burkhart has many pondering what the city code states on the issue of city employee discipline, termination and due process. A review of the city code due process guidelines shows the following:
PART II CODE OF ORDINANCES
TITLE 1 ADMINISTRATION, OFFICERS, AND PERSONNEL
Chapter 13 PERSONNEL
Sec. 1-1316. Disciplinary action. «Read the rest of this article»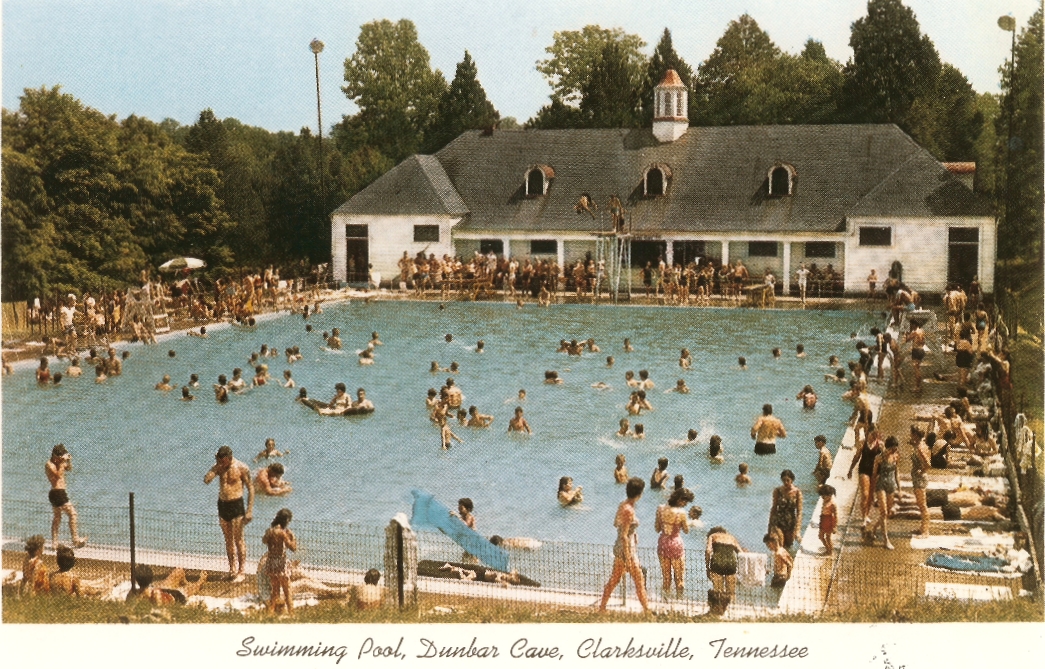 Since September 8, 1936, when Papa Dunn ran up the path to Dunbar Cave yelling, "It's a boy, it's a boy!", Jimmy Dunn's history coincides with that of Dunbar Cave's.  As a youth, Jimmy's first job was to operate the popcorn machine by the cave entrance.  Later he operated a concession stand by the pool. 
Tonight he is giving a presentation, "Memories of Dunbar Cave".  He has pictures and stories to share.  This presentation is free and open to the public.  It starts at 7:00 p.m. at the Dunbar Cave Visitor Center. 
President Bush acted lawfully in sending his gubernatorial papers 118 miles away to his father's presidential library instead of the state archives across the street from the Texas Capitol, but the documents are state property and subject to Texas' open-records law, states the Texas attorney general, John Cornyn.
At the behest of Mr. Bush, who was then governor, Texas enacted a law in 1997 that gave its governors the right to name an alternate depository for their official papers. But details of such a transfer remained murky under the law….
Based on his reading of the Texas law and its legislative history, Mr. Cornyn wrote that the law gives the governor "the power to designate an alternate repository for his gubernatorial records, but according him no other authority to alter the manner in which such records are preserved or made available to the public."…
This means that the public can now get copies of records from Bush's Texas administration.
«Read the rest of this article»