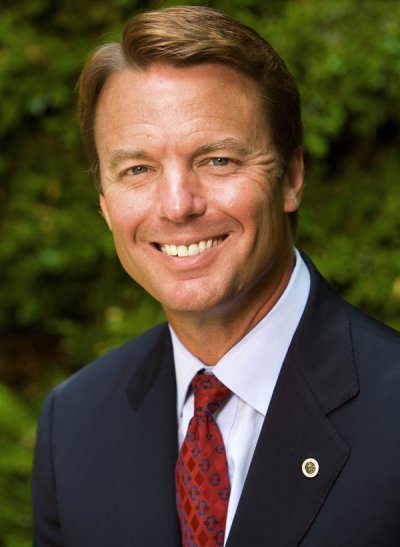 When you can't fight the message, attack the messenger. This is a time tested rule in politics. That is what the political establishment and the corporate news media attempted to do to John Edwards. They attempted to kill his message and credibility, by making snide comments about him, and a $400 hair cut.
John Edwards has strong positions on issues of public importance. His positions have merit and should be discussed and debated in a reasonable society. The political establishment and corporate media would have none of it. Well John Edwards has had enough, and taken steps which should finally put an end to it.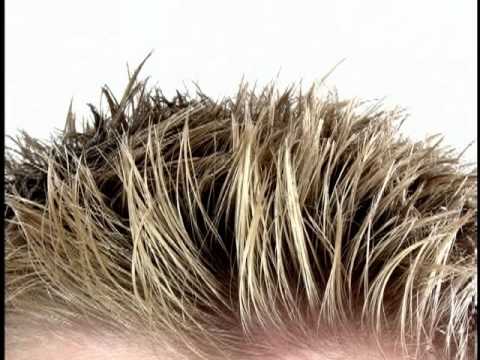 Here's a John Edwards the corporate media, the other candidates, and the political establishment would prefer you never ever saw. «Read the rest of this article»

I am providing testimony or comments for submission into the record of S1487 hearings. Debbie Boen, Clarksville, TN 37040
After the election of 2004 mainstream media would not research or publish the following accusations about electronic voting. Along with no mainstream media attention or public outcry, these facts still exist.
80% of all votes in America are counted by only two companies: Diebold and ES&S.
There is no federal agency with regulatory authority or oversight of the U.S. voting machine industry.
The vice-president of Diebold and the president of ES&S are brothers.
The chairman and CEO of Diebold is a major Bush campaign organizer and donor who wrote in 2003 that he was "committed to helping Ohio deliver its electoral votes to the president next year."
Republican Senator Chuck Hagel used to be chairman of ES&S. He became Senator based on votes counted by ES&S machines. «Read the rest of this article»

Citizens have until 5:00 PM Tuesday, July 24th, to fax / email their testimony to the Senate Rules Committee on S1487, Senator Diane Feinstein's weak election reform bill, which threatens to eliminate the ban on paperless electronic voting contained in Rep Rush Holt's bill, HR 811. Georgia election officials oppose HR 811 because it threatens our system of paperless electronic voting in Georgia; Defenders of Democracy supports HR 811 for the same reason. Take These Actions NOW
1. Submit your public testimony to Senator Feinstein for the Wednesday, July 25th, Rules and Administration Committee Hearing on S 1487. Testimony MUST be received by Tuesday 5PM and it will be included in official record. Send email to: sue_wright@rules.senate.gov or fax to: Sue Wright 202 224 5400. State BEFORE your comments that you are providing testimony or comments for submission into the record of S1487 hearings. Include your name, organization, address, and other pertinent contact information, and be sure that it is submitted by 5 p.m. Eastern time Tuesday. «Read the rest of this article»