I hope everyone is enjoying the holiday season so far. I'm sure that like me, you're still not truly ready for the season. Since it's upon us, I'm forgoing my typical article this week for something else instead. This week, I'd like to take some time to share with you all my list of what I am most thankful for. I extend an open invitation to all our authors and readers to write and share something similar. After all, Clarksville Online is here for one clear and single purpose, to share.

The first item on my list is my family. I have a loving partner of over two years. Christian is more than I could ever want in a partner. He's my best friend through the good times, he's my rock through the bad times, and he's my shoulder to cry on through the sad times. Most people wouldn't notice at first glance, but he's the most sensitive and caring person I've ever known, and I love him more than he'll ever know. His cousin John who lives with us is one of the greatest men I've ever had the privilege to know. He's one of those rare souls you meet who you can always count on to get you through whatever is going on in life. «Read the rest of this article»

With the annual march down the toy aisle about to begin, it's time to think about the kinds of gifts we are about to purchase for children, and the messages some of those gifts send.
The Worst Toy list of 2007, issued by W.A.T.C.H. (World Against Toys Causing Harm) includes a special additional warning about Aqua Dots, a craft kits that retails for $17-$30 dollars but which has toxic components that if swallowed can induced serious illness and coma. Four million sets of Aqua Dots were recalled on November 7. The "dangerous toy" list includes the following items:
Go Diego Go Rescue Boat (excessive lead content; no warning label)
Sticky Stones (magnetic stones are a choking hazard but also can cause internal digestive track blockage; if more than one is swallowed, the can stick together internally and do serious damage
Jack Sparrow's Spinning Dagger (choking hazards and potential for eye injuries) «Read the rest of this article»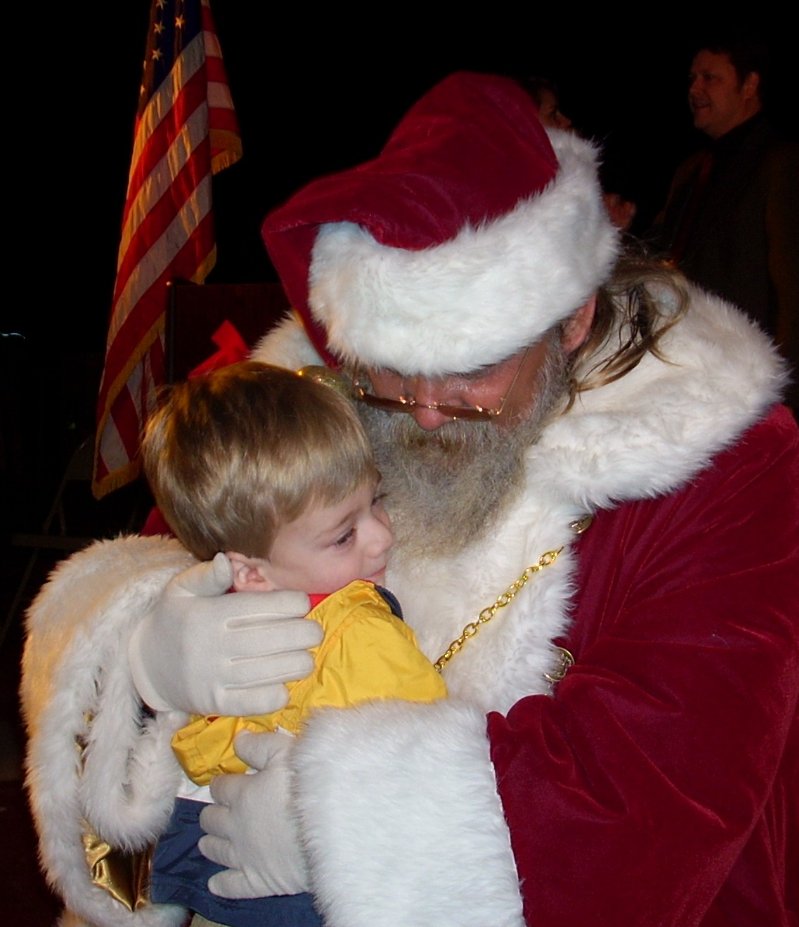 With hundreds of Children shouting "Where's Santa?," the man in the red suit arrived in a lavish sleigh decorated right down to tree and a striking array of colorful wooden Nutcrackers, accompanied by Mrs. Claus, for an evening of festivities that marked the start of Christmas on the Cumberland.
In the company of a very congenial great green Grinch and Mayor John Piper, Santa pushed the plunger that burst the Riverwalk and McGregor Park into a splash of golden lights.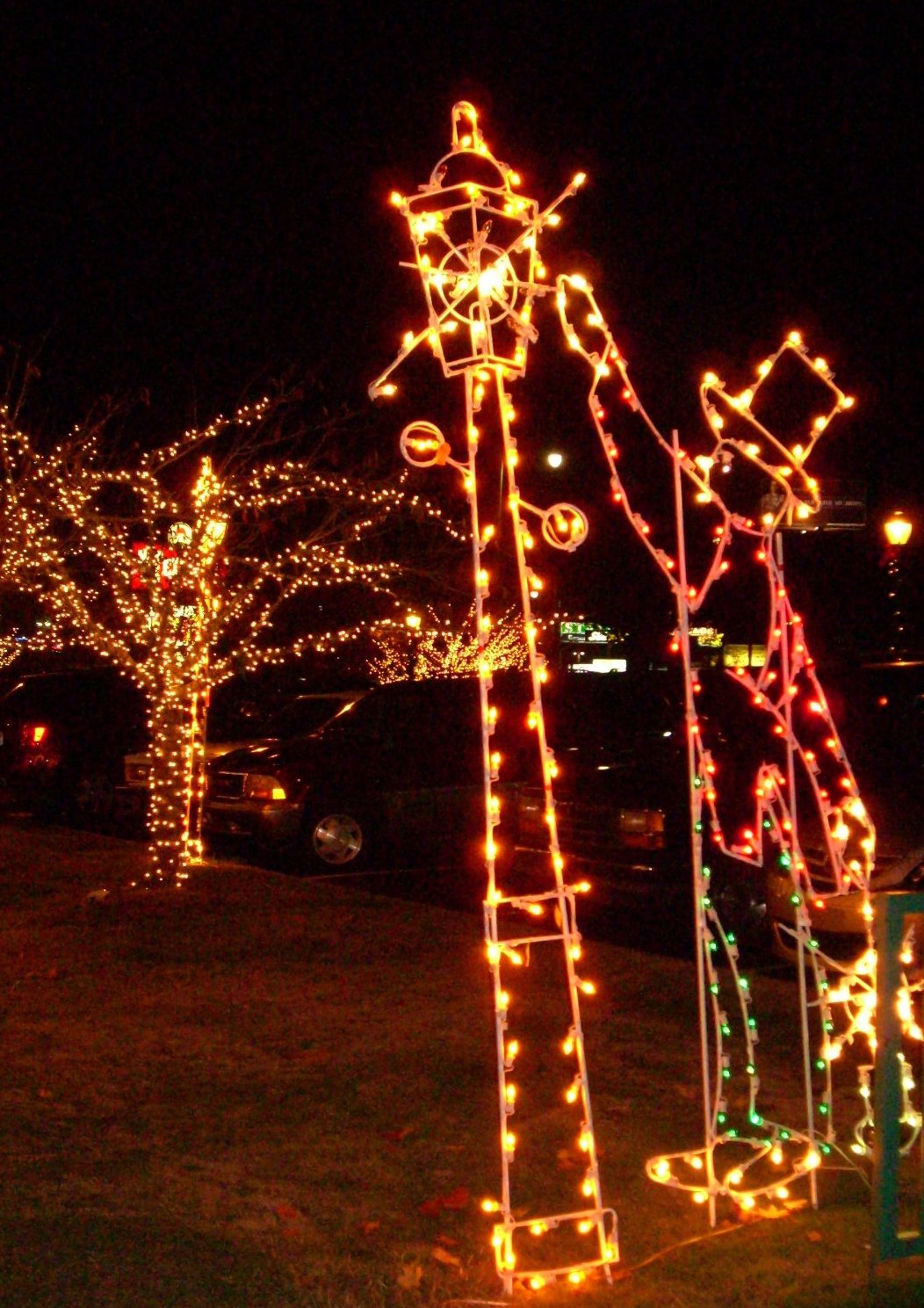 For the past month, Parks Department workers have been installing over one million lights over tress along the waterfront and across the downtown area. Colorful illuminated holiday vignettes and animations dot the landscape and are reflected in the dark night waters of the Cumberland River.
In a burst of unseasonably warm "shirtsleeve" weather, thousands of people flocked to Riverfront for music by the Beagles, the arrival of Santa, and the expanded light show, which will be open daily (in all but the most inclement weather) through January 1. Mayor commented on the warm air, noting that last year the event was launched in below-freezing temperatures. «Read the rest of this article»