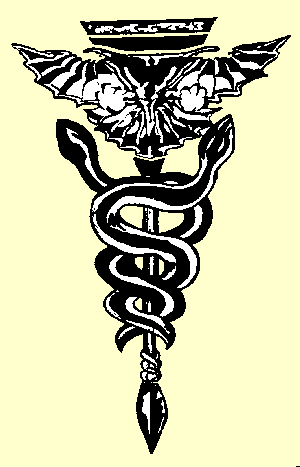 Affordable health care, including dental care, is what the Matthew Walker Comprehensive Health Center is all about. Based in North Clarksville, the new facility is located at Dover Crossing at the Phillips Square building.
Matthew Walker Comprehensive Health Center is committed to providing primary and preventive medical and dental care. We are accredited by the Joint Commission on Accreditation of Healthcare Organizations (JCAHO), American Dental Association (ADA), Certified FDA Mammography Facility, and the Clinical Laboratory Improvement Amendment (CLIA).
This highly-rated clinic, which opened its doors on January 2, is funded through a $1.5 million grant, and is extending itself to people of all income brackets and will serve both the insured and the uninsured with the following services:
Adult Medicine
Primary health care is provided to person's 18 years and older in the Adult Medicine Suites. An Internal Medicine or Family Medicine physician and a Nurse Practitioner team work together to provide patients with a personal health care plan. Services of the adult medicine group include routine physicals, health maintenance, and sick visits. «Read the rest of this article»

A common New Year's resolution many of us make is to lose weight, to get more active and healthy. Tennessee Trails – Clarksville, begins their New Year with a two-part tradition they've had for around seven years:
They meet on New Year's Eve at 9 p.m. to walk in the New Year.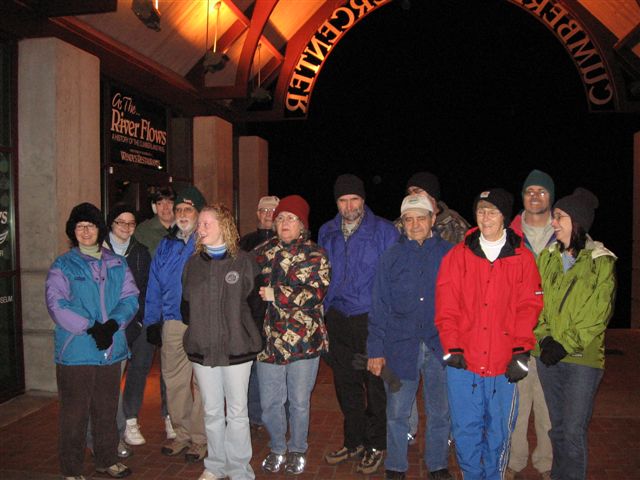 The group pictured above joined others in walking walked three to four miles of downtown Clarksville, starting at McGregor Park, using the walking bridge that crosses Riverside and the other sidewalk "trails" created for downtown. They walked up Dog Hill, admiring some of its historic houses, then over to Public Square with its eternal flame and memorial to the soldiers.
They paused to peek in the shop windows along Franklin, then trailed down to Riverside on 2nd Street, over Riverside and across the walking bridge before ending back at the park. A walk in frigid cold, led by fast walker Suva Bastin, left all feeling exhilarated at the end. «Read the rest of this article»