The Life Center Foundation is all about hope. So is Bill Irby, director of this life changing program that serves as "a bridge to a new life" for men and women grappling with the devastating effects of substance abuse. Irby's mission is to move them from dependency to productivity within the community.
Life Center Foundation is a non-profit residential and an outpatient recovery program that offers a chance at recovery rather than incarceration. Tucked away on a tree-lined street in South Clarksville, the program is housed in a large sprawling home with a rambling porch. It's a quiet place where residents live, usually for six to 18 months. Individuals are referred to the program through local court systems; these clients are often homeless victims of alcohol, drugs, and bad choices who have arrived at a crossroads: jail or recovery. The key to the recovery option is a strong desire to learn and acquire the skills needed to make new, different, self-sustaining and productive choices. That's where the camaraderie, support, fellowship and Bill Irby come into play. «Read the rest of this article»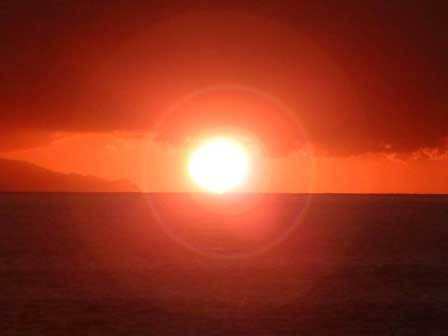 While in the U.S. Army for 20 years, I identified my home of record as St. Louis, Missouri, where I was raised on the south side in a home where my parents both worked full time to make ends meet. Life wasn't a battle for survival, but it was a struggle from pay day to pay day.
Though now a Tennessee resident, when I speak of home I still focus on Missouri, especially the Ozarks where I was born and spent six formative years of childhood.
Recently I returned to the Ozarks near Fort Leonard Wood. There for three days, I faced an epiphany, an experience of both sadness and joy. Experiences that brought me closer to reality. Something happened that was unforeseen and unanticipated, something that wasn't on my list of objectives for this trip. The result was a new personal "awareness" and sensitivity toward my own well-being. «Read the rest of this article»