TDOT and the Tennessee Department of Environment and Conservation are placing watershed signs along roadways across the state. Perhaps you've seen them on the way to Nashville alongside I-24. The purpose of the signs is to increase public awareness about the importance of watersheds and to encourage good stewardship of the state's rivers, streams, wetlands, lakes, and ground water.
What is a "watershed" some ask? A watershed is the entire land area that drains into a lake, river, or other water body. Watersheds can be small, like the area that drains into a creek, or large areas that drain into a major river. So why the need for public awareness? To educate and raise awareness for their protection, they claim. I suppose its just fine to litter where there are no signs, sarcastically speaking. I see little value in this expenditure. «Read the rest of this article»
FreeThinkers for Peace and Civil Liberties will sponsor a candlelight vigil tonight at 7 p.m. at Public Square.  The event will include prayers, readings and a vigil.
Another landmark has passed in the Iraq War: 4000 American soldiers killed. The price tag that is these lives doesn't show up in the surge numbers or the war planning budget – there is no way it can — other than the price of body bags and the cost of the flight back home. Whatever "victim" benefits may be assigned to their survivors.
I sit here today, submerged in a sadness of deja vu, having done all of this before — nearly 40 years ago — in another time and place, another military town with another military base, when thousands of other soldiers who had a one way trip to war.
It is ironic that this number came on one of the holiest days of the Christian community, and that it has been treated with more silence and resignation than any other numerical landmark of the Iraq conflict. I am an activist opposed to the war, but that does not mean I do not support our troops. Our troops are great; they and their families deserve much more than the shoddy treatment they receive via multiple deployments, and post deployment care (or lack thereof).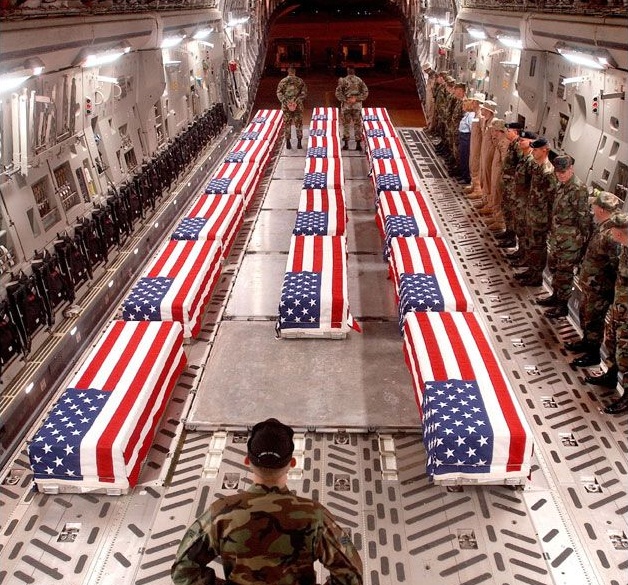 This is not a war the American people want; it is (or has devolved into) an administrative war waged by a national leadership — the Bush regime — that is in total disconnect with the people. This is a war for which we are spending not billions but trillions of dollars with little to show for those dollars but bodies — our troops, "enemy" troops, and tens of thousands of civilians caught in the crossfire. This a war riddled with underestimations, bad planning, corruption, and disinformation. To say nothing of the erosion of our own civil liberties. «Read the rest of this article»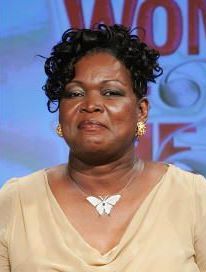 Alice Coles of Bayview Virginia will be the guest speaker at the Austin Peay State University's Library Athenaeum located on the third floor of the APSU Felix G. Woodward Library. This event will take place on March 26, 2008 starting at 1:00 p.m.A film screening of the documentary Black Soul will be shown followed by a question and answer session. Black Soul documents the rebirth of the rural town of Bayview, VA, and how Alice Coles led her community to change. Coles, 53, is now the director of the Citizens of Bayview for Social Justice the nonprofit organization which was formed by the Bayview residents.
Alice Coles is a community builder and activist who's hard work and dedication to the rural town of Baywiew helped give positive redevelopment to a town that had not changed very much since African Americans began to settle there after the Civil War.
Until 2003, most of the 114 residents of Bayviewlived in the kind of abject poverty that is difficult to grasp: two- and three-room shacks with no running water and no heat, and the constant threat of fires from faulty electrical wiring. In the last year, most of those people have moved into modern housing, thanks largely to the efforts of Alice Coles. «Read the rest of this article»