Special Weather Statement In Effect ... [Click here for more information]
It's time for us to stand up for our constitutional rights and freedoms. Don't leave this in someone else's hands.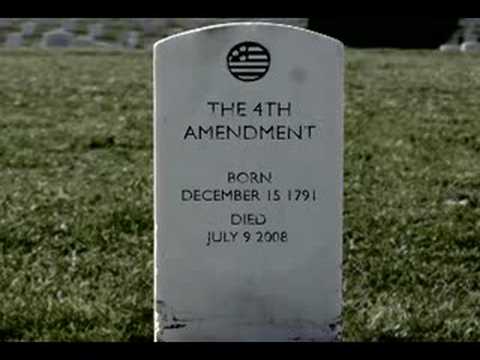 Please take a moment to send a message to your senator holding them accountable for their vote on the recent FISA bill. Either thank them for voting against it, or hold them accountable for voting for it. With just your zip code and a couple of clicks, you can send either a pre-filled message or customize it to send your own message.
Sections
Opinion, Politics

Topics
4th Amendment, Bill of Rights, FISA, House, Senate, Telecom immunity