Tim Barnes, candidate for State Senate District 22, set the pace for his campaign with a press conference held today at his Franklin Street office, discussing several of the issues of concern to "the people of Clarksville."
Barnes, whose candidacy seemingly ended with his primary election 19-vote loss to incumbent Senator Rosalind Kurita, challenged that vote, citing alleged improprieties in the election process; the Tennessee Democratic Executive Committee subsequently overturned that primary  election race and turned the Kurita/Barnes race over to the executive committees in the three District 22 counties: Montgomery, Houston and Cheatham.
On Friday, September 19, Barnes briefly reviewed the process that led to his reclaiming the Democratic nod, and said that the healing of the party rift had begun. In his statement, Barnes pledged to develop a "cooperative" spirit with other legislators, to work at attracting quality high paying jobs to the area, to work at expanding health care options for the people of Tennessee, and to work at managing the state budget with an intent to keep taxes low while "providing necessary services." «Read the rest of this article»
Local fund raiser highlighted by enthusiastic crowd and lively speakers. Montgomery County Democratic Party partners with Clarksville for Obama to stage the event. Democratic State Senate District 22 nominee Tim Barnes shares in event spotlight.
Clarksville for Obama, with an assist from the Montgomery County Democratic Party, held a fund raiser Thursday night  at the IAM Local # 129 Union Hall on 1296 Union Hall Rd.
U.S. Senate Candidate Bob Tuke and Senate District 22 candidate Tim Barnes were among the guest speakers, a roster that included candidates for state and national offices on the November ballot, and representatives of both the Democratic Party and Labor Unions.  Approximately 155 people attended the event.
Gene Lewis, MCDP chair, stood in for Kim McMiillan, who was unable to attend, as moderator for the event. He introduced each of the program's speakers to address the gathering.
Bob Tuke (center, left), candidate for 7th US Senate District, commended Clarksville for Obama and the Montgomery County Democratic Party. He praised the county for its strong Democratic Party tradition. He additionally hailed State Senate District 22 nominee Tim Barnes.
Tuke then cited Senator Barack Obama as a "great candidate" and declared he would make a fantastic president. He declared the current financial crisis, "is not an accident, it isn't cyclic. It's the result of mismanagement." He noted that "President Obama" will need a supportive Senate and that means having at least sixty democratic votes in the Senate. «Read the rest of this article»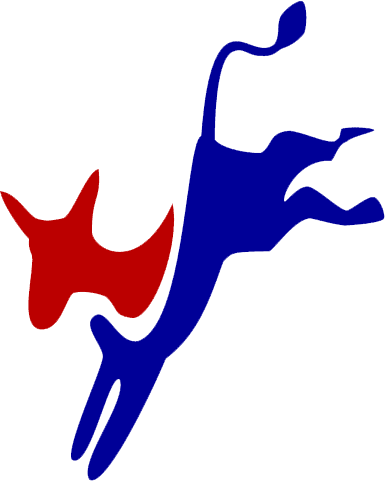 After the eight years that George Bush spent ignoring the U.S. economy, investment banks and mortgage companies that hold a majority of the nation's home mortgages have either faltered or outright collapsed.
On Monday morning, news spread that 158 year-old investment bank Lehman Brothers was closing shop, following the pain that already hit Main St. when Bush came to office.
John McCain, who Democratic Vice Presidential nominee Joe Biden aptly calls Bush 44, defiantly said the "fundamentals" of the U.S. economy are strong.  Workers in America have known for some time now that something is fundamentally wrong with the way the U.S. economy has been mismanaged and ignored.
Eight years of protecting inflated CEO salaries and record oil company profits without radical reinvestment in renewable energy has resulted in a Republican Party known for ignoring rising gas prices.
A losing record in football never results in a renewed contract for the head coach.
Note: Author Wade Munday is the news communication spokesperson for the Democratic Party.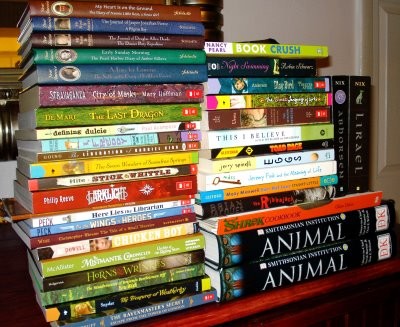 For the sixth consecutive Halloween, the Honor Society of Phi Kappa Phi (PKP) at Austin Peay State University is collecting new and gently used children's books for its Candy for the Mind project.
Through this project, PKP distributed more than 1,000 books to community children and the children of University staff during last year's G.H.O.S.T. (Great Halloween Options for Safe Trick-or-Treating), the on-campus alternative for safe trick-or-treating. Currently, PKP has some books on hand for distribution during G.H.O.S.T., slated this year from 4-6 p.m., Sunday, Oct. 26 but needs many more. Since the inception of the Candy for the Mind project in 2003, hundreds of children who trick-or-treat at APSU have been thrilled to receive a book as a Halloween treat. «Read the rest of this article»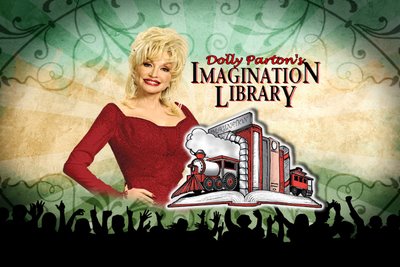 Dolly Parton is a passionate lady. She is passionate about her songs, passionate about her music, and most of all passionate about her family and her roots.
That's why in 1996 Dolly Parton started her Imagination Library in her home county Sevier County, Tenn. She wanted Preschool children and their families to be passionate about books.
Imagination Library is a program designed for children to receive a brand new age appropriate book from birth until age five. You can sign up at any time to get your child started. The book is mailed directly to your house. This is a community funded program and the Dollywood Foundation tracks and mails the books to the families entirely for free!
In March of 2000 Dolly approached The National Press Club in Washington D.C urging other communities to take action and to pick up the program to spread the love of literacy. «Read the rest of this article»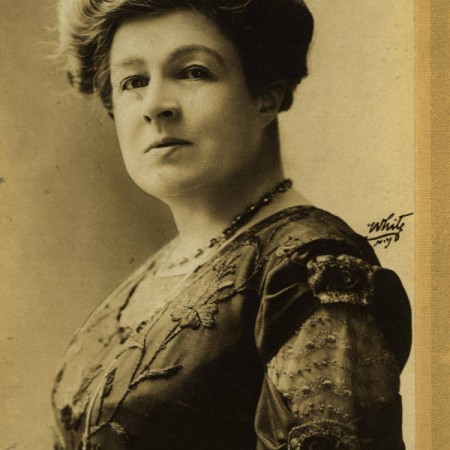 Austin Peay State University is proud to include portions of its Special Collections in the Volunteer Voices online database.
The Special Collections-stored, maintained and displayed at the APSU Felix G. Woodward Library-include the original manuscripts, journals and photographs of Dorothy Dix. Dix was the forerunner of today's advice columnists and was America's highest paid and most widely read female journalist at the time of her death.
The archives also include the Larson Drawing Collection and the Clarksville Photographs, which document the rich past of Clarksville and Montgomery County. Digital copies from these collections are now accessible through the Library's digital collection located on APSU's library Web site. «Read the rest of this article»