Rep. Jon Lundberg to push Open Container bill that would ban  not just drivers but passengers  from having "open containers" (alcohol) while driving/
NASHVILLE – Representative Jon Lundberg (R-Bristol) will once again appear before the Local Government Subcommittee to fight for passage of the "Pass the Bottle" legislation, which would ban open containers in vehicles. Currently, no driver may consume an alcoholic beverage or possess an open container of such while operating a motor vehicle, but passengers may consume alcohol. Lundberg says this policy invites drivers to drink as long as there is a passenger to which they can "pass the bottle." «Read the rest of this article»
Austin Peay State University Women's Studies Program and the student organization Feminist Majority Leadership Alliance present a production of Eve Ensler's "The Vagina Monologues" in commemoration of V-Day.  The cost of admission is $5 and all proceeds will be donated to the Sexual Assault Center, Legal Aid of Middle Tennessee, Magdalene House and Safehouse.
The production will take place at 7 p.m., March 3-4 in the Clement Auditorium on the campus of APSU.
In addition, APSU's Clothesline and Handprint Projects V-Day is a global movement to end violence against women and girls that raises funds and awareness through benefit productions of playwright Eve Ensler's award-winning play, "The Vagina Monologues," and other artistic works. In 2008, volunteer activists in the U.S. and around the world produced more than 4,000 V-Day events. «Read the rest of this article»
Legislation protecting children from child sexual predators advances in Senate

NASHVILLE, TN (2-26-09):  Several bills aimed at protecting children advanced in the State Senate this week, including legislation approved by the Senate Judiciary Committee that would prohibit sex offenders from loitering within 1,000 feet of certain places where children are likely to gather.   The bill, sponsored by Speaker Pro Tempore Jamie Woodson (R-Knoxville), would apply to schools, licensed day care centers, child care facilities, public parks, playgrounds, recreation centers or athletic fields when children under age 18 are present.
"This legislation greatly strengthens our laws to protect Tennessee children," said Woodson.  "Parents deserve to know that their children are safe, and this bill will keep sexual offenders away from these areas where children are commonly present." «Read the rest of this article»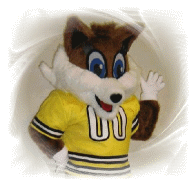 The Clarksville Fox Women's Full Contact Football Team will be at Governor's Square Mall Feb 27th – March 1st to raise funds for their 2009 Season.
The public is encouraged to stop  by and get your picture taken with the team's mascot "Trixy", make a Donation, get your 2009 "Fox Fun Card", and get your 2009 Season Fox Schedule and sign up for the Fox newsletter and register to win one of five 2009 season Fox home game ticket packages, and the grand prize of a $100 Governor's Square Mall Gift Certificate. No purchase is necessary. «Read the rest of this article»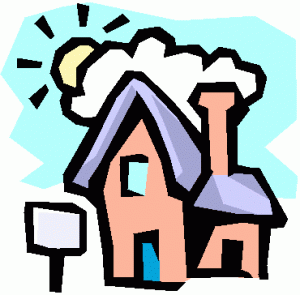 Hundreds of volunteers will restore hope for local residents by providing free home repairs. The City of Clarksville Office of Housing and Community Development announced today that applications for the 2009 Good Neighbor Volunteer Home Repair Program are now available beginning March 2, 2009 through March 31, 2009. This year's program is expected to provide assistance to approximately 40 homeowners.  Eligible applications will be accepted on a first come first serve basis.
Many low-income homeowners who have lived in their home for years desperately need home repairs but are unable to afford the expense.  Having decent housing- the comfort of a sound livable home equates to peace of mind and helps revitalize neighborhoods. «Read the rest of this article»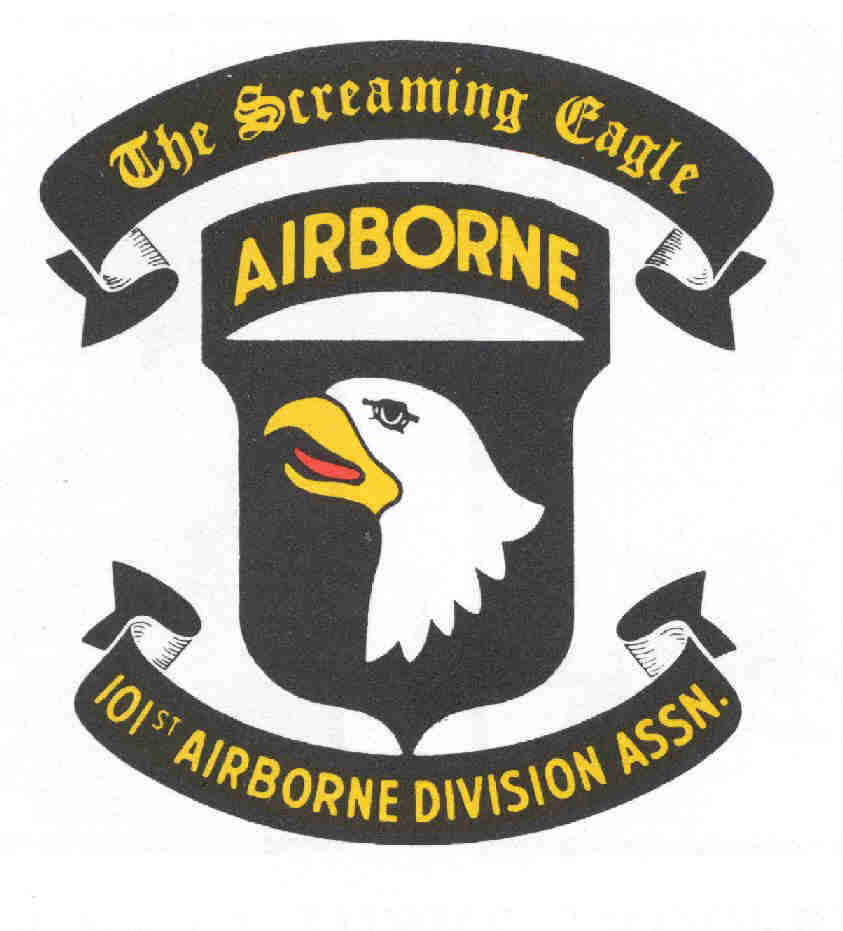 Fort Campbell will kick off the "Year of the NCO" during a ceremony at Wilson Theater Friday, Feb. 27 at 1 p.m.
The Department of the Army named 2009 "The Year of the Noncommissioned Officer" as a time to enhance the education, fitness, leadership, and pride in service of Army NCOs; to recognize the leadership, commitment, and courage of our NCOs, and to inform the public about the responsibilities and quality of service of our NCOs.
Fort Campbell's inaugural event will set the stage for a year-long focus on the contributions and successes of NCOs. Fort Campbell has an estimated 15,000 NCOs assigned to a variety of positions ranging from infantryman to nurse. «Read the rest of this article»
Representative Curtis Johnson pleased with outcome

Representative Curtis Johnson (R-Clarksville) said today he was pleased to see two bills achieve passage in the , that will aid in moving the Hemlock project in Clarksville forward.
"This was a small victory for Clarksville, as these bills will assist in moving the Hemlock project forward in a timely fashion," said Rep. Johnson. "The House Finance, Ways and Means Committee is an important hurdle that has been cleared toward making sure this happens, and the people of this area are provided with careers.  As a member of the House Finance, Ways, and Means Committee, I was proud of the unanimous vote to send this legislation to the House Calendar Committee," he added. «Read the rest of this article»
Karst topography describes a landscape abundant in sinkholes, disappearing streams and caves.
According to Dr. Phillip Kemmerly, professor of geology at Austin Peay State University, Clarksville sits in one of the most interesting areas of karst topography in the world.
Clarksville is part of a region known to geologists as the Western Highland Rim Plain. This region includes northern middle Tennessee and extends into western Kentucky where it is called the Pennyroyal Plain and Mammoth Cave Plateau. The only region in the world with more karst features is Slovenia in southern Europe.
Kemmerly divulges that of karst features, sinkholes pose the greatest risk to new and existing construction sites. «Read the rest of this article»
An Austin Peay State University student has been awarded a scholarship by the Tennessee Council of Cooperatives (TCC).
Emily McIntosh, a Clarksville junior pursuing a bachelor's degree with a double major in agriculture and business, recently was awarded the $500 scholarship.
She is currently self-employed at Serendipity Stables in Clarksville, where she trains horses and provides riding lessons. Her agriculture experience includes riding horses for more than 12 years and serving as a working student in Portugal for six months. «Read the rest of this article»
The dangerous constitutional amendment that would take away the right to abortion in Tennessee is back again. This year two resolutions, HJR61 and HJR66, have been introduced and both will be heard on Tuesday, February 24 at 4:00 p.m. in the House Public Health and Family Assistance Subcommittee in Room 30.
Both resolutions begin "Nothing in this Constitution secures or protects a right to abortion or requires the funding of an abortion….."
HJR61 by Rep. Henry Fincher (D-Cookeville), calls for exceptions for rape, incest, and the heath of the mother. HJR66 by Rep. Debra Maggart (R-Hendersonville) does not contain exceptions. «Read the rest of this article»