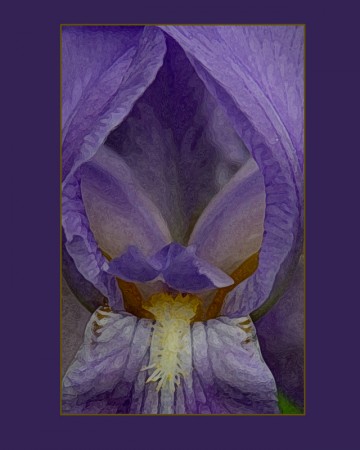 The art of Alan Goldstein will be showcased at Silke's Old World Bakery at 1214 College Street, with an opening reception slated for February 14 from 7-8:30 p.m.  Goldstein has been  a professional photographer for over 40 years.
"That's all I have done my entire adult life.  For most of that 40 years I was a portrait photographer.  Now I am doing less people and more fine art photography." ~~ Alan Goldstein

In 1986 the Professional Photographers of America bestowed Goldstein the honor of Master of Photography for  photographic excellence.  «Read the rest of this article»
Only a few more weeks and our trees will be budding with new leaves for the year 2009. It is fascinating to watch their transformation in the spring. This budding will be swiftly followed with out brilliantly colored songbirds building their nests among the newly sprung to life branches of the trees. The trees closest to the house will be occupied first, trees that enhance our lawns and the countryside.
In building our house six years ago, we had regular contractors for the project. We went the mile and invested thousands of dollars in the lawn and yard. We hired Tim, a professional landscaper, to plant shrubbery, sod and trees.
For us an appealing and robust lawn was a priority for the property. In childhood, I recall climbing, scaling the robust trees that grew on grandpa's farm in the Ozarks of Missouri. I recall too climbing the persimmon tree to retrieve the ripened fruit for a snack. My cousin Leroy example emboldened me to climb to the highest branches. «Read the rest of this article»