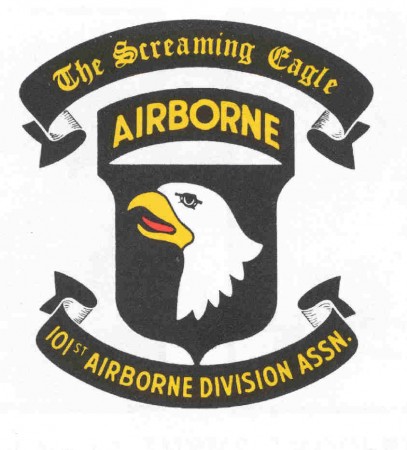 The last in a series of public meetings for Clarksville-Montgomery County regarding the Fort Campbell Joint Land Use Study (JLUS) will be conducted on March 19, 2009 at 6:00 p.m.  at the Civic Hall Veterans Plaza, 350 Pageant Lane, Clarksville.
The meeting is a follow-up to previous sessions held in 2007. The objective of the meeting will be to gather feedback from residents on recommendations developed as part of the study. The meeting is open to all members of the community and will provide a forum for discussion. The JLUS is being led by EDAW, Inc. «Read the rest of this article»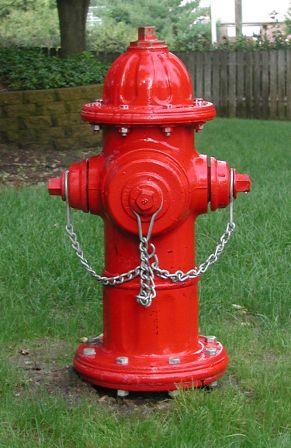 The city has announced that construction of sidewalks and the relocation of a fire hydrant will result in a temporary water outage for part of downtown Clarksville on Monday.
According to the report,  on Monday, March 16, beginning at 8:00 a.m., water service will be disrupted on 9th St. from Franklin St. to College St. and from the intersection of 9th St. and College St. to Poston Rd.  Water will  be shut of for an estimated 3-4 hours.
Gas and Water construction workers will be relocating a fire hydrant at the intersection of 9th St. and Main St. as part of the ongoing preparation of the new sidewalk construction.
Residents and businesses are advised to seek alternate water sources during this time.