The City of Clarksville will host the public unveiling for the design of the new marina and redeveloped Fairgrounds Park on Thursday, March 26th.  The event will be held at the Riverview Inn (50 College Street) at 6:00p.m.
The public is invited to attend for a first look at the new marina project, set to break ground in July 2009. The preview will feature structures, materials and amenities of the forthcoming addition to Clarksville.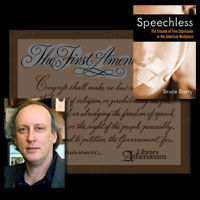 The Felix G. Woodward Library at Austin Peay State University, the APSU chapter of the American Association of University Professors, the APSU Faculty Senate and Phi Kappa Phi will present a Library Athenaeum presentation, titled "Freedom of Speech on a University Campus and in the Workplace."
Dr. Bruce Barry will conduct the presentation at 2 p.m., Tuesday, March 31, in the Woodward Library. Barry is the Brownlee O. Currey Jr. Professor of Management and a Professor of Sociology at Vanderbilt University. «Read the rest of this article»
In a hub of celebratory festivities, Choice Hotels International unveiled its newest extended stay hotel, Main Stay Suites Clarksville. Located in the SW Quad just off of Interstate 24, at 115 Fairbrook Place, the 96-unit hotel offers amenities which place it in direct competition with hotels of a much higher price bracket. Main Stay Suites Clarksville is marketed for the extended stay business professional and military visitors to our area, but many will find its offerings quite appealing, with an allure as a cozy weekend or hide-a-way destination. «Read the rest of this article»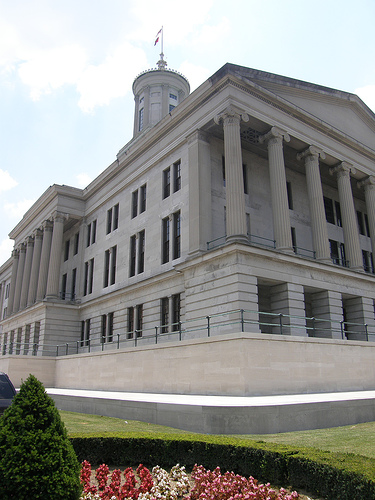 The House subcommittee on State and Local Government ELection Calendar will meet today at 1 p.m.
Citizens may contact the sub-committee members at the toll-free phone number listed, to urge their support for favorable legislation and opposition to anti-voter empowerment bills noted below. All legislators may be reached at 1-800-449-8366, then enter the extension of their office phone number listed below. «Read the rest of this article»