The Montgomery County Democratic Party held their annual meeting Saturday at the Clarksville Civic Center, electing a slate of officers for the coming year.
Gene Lewis was unanimously re-elected MCDP  chairman, with Kim Smith as 1st vice-chair, Keith Jackson as 2nd vice-chair, Robert Lewis as 3rd vice chair, and Kate Ravels as 4th vice-chair. «Read the rest of this article»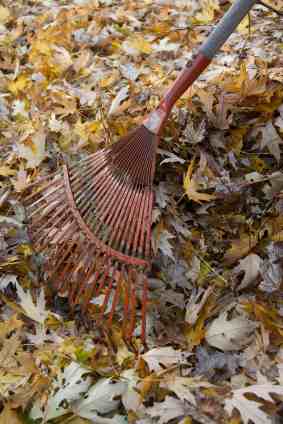 City of Clarksville will offer yard debris pick-up March 30- May 1 as part of a spring clean-up initiative. Citizens are asked to put the items that they would like to have picked-up close to the road. Items to be removed must be in biodegradable paper bags or cardboard boxes.
Yard debris is defined as normal yard waste such as grass clippings, leaves, limbs and etc. Tree limbs must be 4-foot in length or less. Tree limbs left from tree pruning by a commercial company will not be accepted.
If you have yard debris that you would like to have picked up, please call the Clarksville Street Department at 645-7464.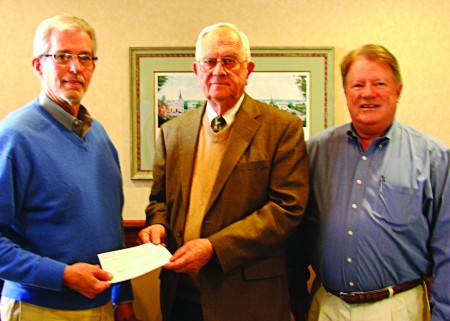 Board members of the Clarksville Volunteer Health, Inc. have presented a gift of $3 million to the Clarksville-Montgomery County Health Foundation.
The March 23 presentation was made to Ben Kimbrough, Sr., foundation chairman, by Clarksville Volunteer Health board chairman Bill Wyatt and vice chairman, Cecil Morgan, Jr. «Read the rest of this article»
TrainFest 2009 will be held Saturday and Sunday, May 2 & 3 at the Customs House Museum and the L & N passenger depot on the corner of Commerce and 10th Streets.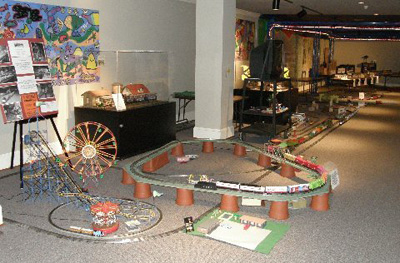 This is the fifth year of the festival that celebrates the history and traditions of railroading in Montgomery County.  Saturday admission is $5.00 for adults, $2 for students 6-18 and college students with ID. Children 5 and under, as well as members of the museum and the Montgomery County Historical Society, will be admitted free. Admission tickets can be purchased at either location that Saturday.  «Read the rest of this article»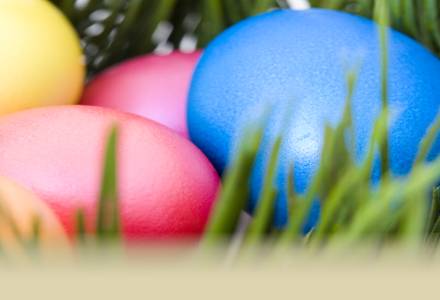 Clarksville Parks and Recreation is excited to announce its first annual Easter Egg Hunt for children in the community on Sunday, April 5th, beginning at 2 p.m. at Heritage Park soccer fields (1241 Peachers Mill Road).
All children ages 1-12 are welcome to attend this free event.
The Easter Bunny will be on hand to take pictures with the kids, and prizes will be awarded throughout the afternoon.  Children will be divided by age groups and begin hunting at the following times:
2 p.m., Ages 1-3
2:10 p.m., Ages 4-6
2:20 p.m., Ages 7-9
2:30 p.m.,  Ages 10-12
For more information, contact Parks and Recreation at (931) 645-7476.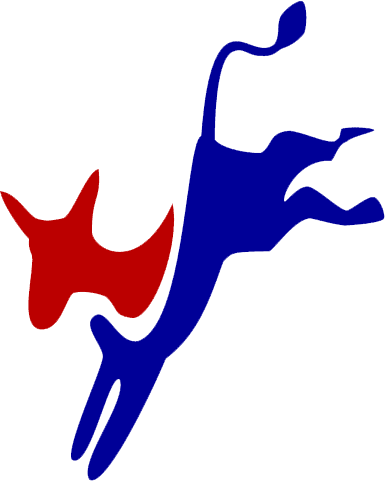 Coach Willard Ross Act penalizes wrongful sale or purchase of firearms.
On Monday, March 23rd, the Tennessee House of Representatives voted to pass a bill designed to help keep guns out of the hands of criminals.
"There are plenty of bills up here advocating Tennesseans' Second Amendment rights, but what we must also do is make sure we do everything we can to keep those guns out of the hands of criminals," said Rep. Joe Pitts, D-District 67. «Read the rest of this article»