Special Weather Statement In Effect ... [Click here for more information]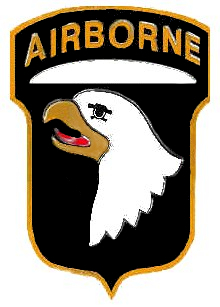 The NAF Job Fair takes place at Sportsman's Lodge (6663 Sportsman's Lane) on the 1st and 3rd Tuesday of each month from 9 a.m. to 3 p.m. The regular job fair held on the 3rd Tuesday of every month has been reinstated until further notice. Applications for positions will be distributed from 9 a.m. to 9:30 a.m.  Interested applicants who wish to use their Spouse preference should bring a copy of their marriage certificate and their PCS orders. Those who wish to use Veterans Preference should bring a copy of their DD-214.
For more information on NAF Job Fairs, please call the Job Information Center at (270)798-4412 or (270)798-4905.
Sections
Business
Topics
Job Fair, NAF, Sportsman Lodge, Spouse preference, Veterans perference