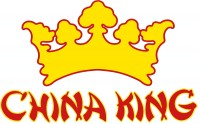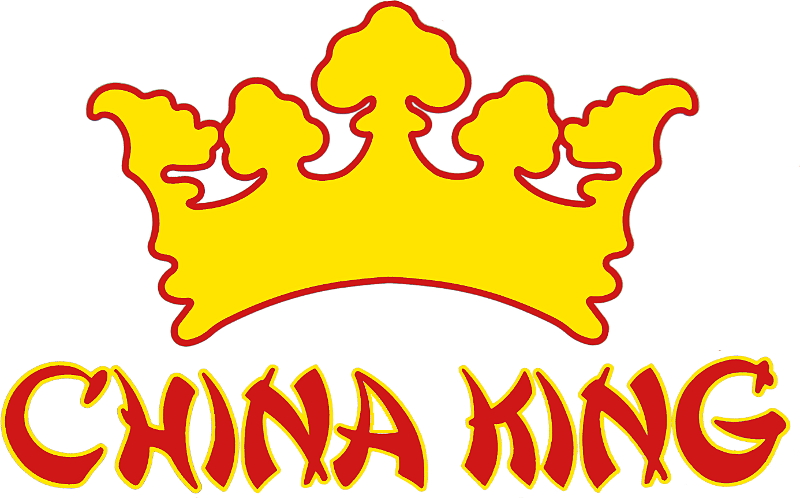 One of the reasons the China King restaurant has been so successful is because of its many loyal customers.  Therefore, this Sunday, in honor of its 5 year anniversary in Clarksville, they are giving something back to the community.  On that day, all customers will receive a 10% discount on the price of their meals, door prizes will be given out all day long, and China King will also be featuring a live remote by the Beaver 100.3 FM who will be broadcasting live in their parking lot, from 4:00pm-6:00pm. So, come on out and help China King celebrate this Sunday!
«Read the rest of this article»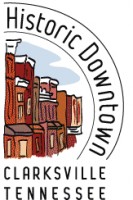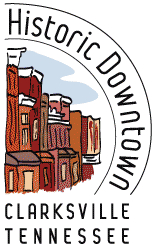 Advertising affects our collective psyche in interesting ways. We frequently relate to it, and when we do, we embrace it and make it our own. This is the case with the Budweiser Clydesdales. The public has developed a love for this symbol of Anheuser-Busch, and Budweiser Beer. Indeed Clarksville Tennessee was proud to host a visit by these beautiful animals yesterday. During the visit they drew a crowd of hundreds to Historic Downtown Clarksville to see this iconic team pull that highly polished red wagon down Franklin Street.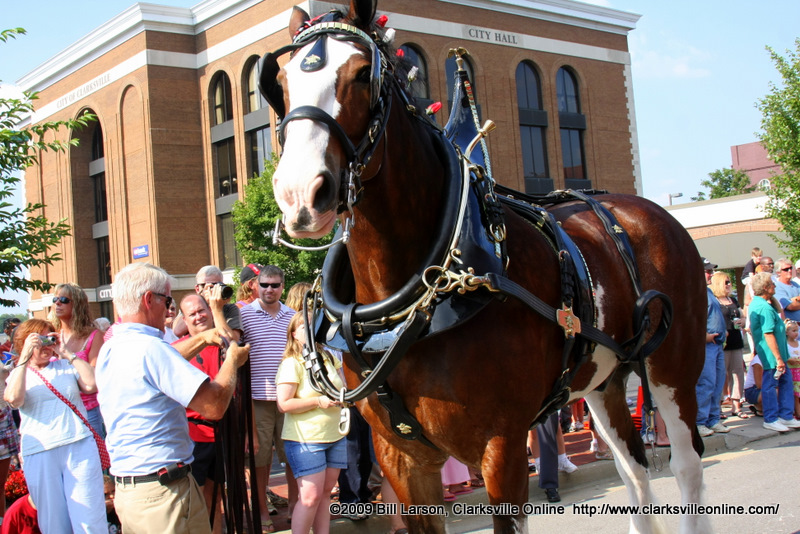 «Read the rest of this article»