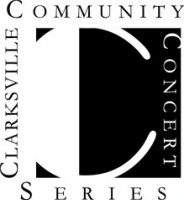 The Clarksville Community Concert Series swings back into town this Monday evening with the big band stylings of The Todd Hill Orchestra.
The Orchestra, which has been performing throughout the mid-south for the last 24 years, takes the stage at 7:30 p.m., Aug. 31 in the APSU Music/Mass Communication Building. Once the lights go down, the up-tempo and nostalgic sounds of 1930s and 1940s America will ring through the auditorium as they perform classic arrangements from great bandleaders such as Glenn Miller, Duke Ellington, Count Basie and Benny Goodman.
«Read the rest of this article»
Related Images:
With Fort Defiance being closed due to the construction of the new interpretative center, the Friends of Fort Defiance were forced to move the Living History Encampment, one of their signature events to Rotary Park this year.
The primary purpose of the Living History Encampment is to educate people about the history of Clarksville, and the Civil War. Many people living in Clarksville know absolutely nothing about the history of our city, something the friends of Fort Defiance hope to change. Clarksville is located in an area of intense activity during the Civil war,   with Fort Donelson and Fort Henry  in nearby Stewart County, and the city of Nashville just a short distance up river.  Fort Defiance was intended to help guard the river approaches to Nashville.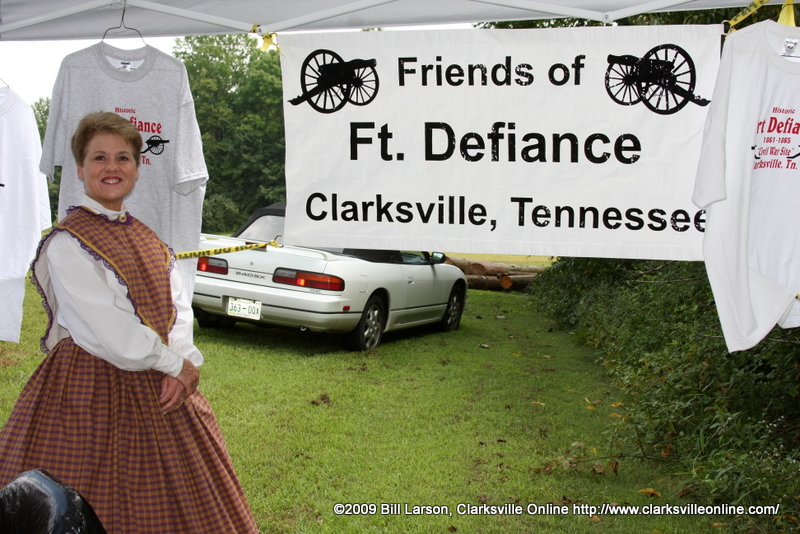 «Read the rest of this article»
Related Images:

Washington D.C.– U.S. Rep. John Tanner will continue to seek input from 8th Congressional District families through telephone town hall meetings where West and Middle Tennesseans can ask questions on health care, the economy, energy and other issues facing the country.
Telephone town hall meetings are a relatively new format to allow up to thousands of participants to talk together so families from across our district can share their views and hear Congressman Tanner's remarks on issues of mutual concern. A tele-town hall meeting is one of the best tools for Members of Congress and others to reach thousands of constituents at one time.
"The challenges facing Tennessee and our country are some of the toughest issues we have ever addressed together and require thoughtful discussion focused on solutions," Congressman Tanner said. "As always, we are anxious to hear what is on the minds of Tennesseans so we can represent and share their views when Congress returns to session." «Read the rest of this article»