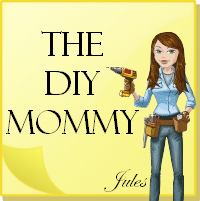 When my husband and I found our house in Clarksville this past November, we knew it was the home for us. It had so many excellent features: spacious living area; big backyard; and  in a great school zone, for when our son starts kindergarten. But as soon as I stepped into the kitchen, I knew one thing… those countertops had to go!
In terms of functionality, our countertops were fine. They were good enough to hold small appliances and prepare food on, but after years of use and abuse, there were a couple of burn holes and lots of discoloration. Not to mention they were utterly plain beige, with no personality.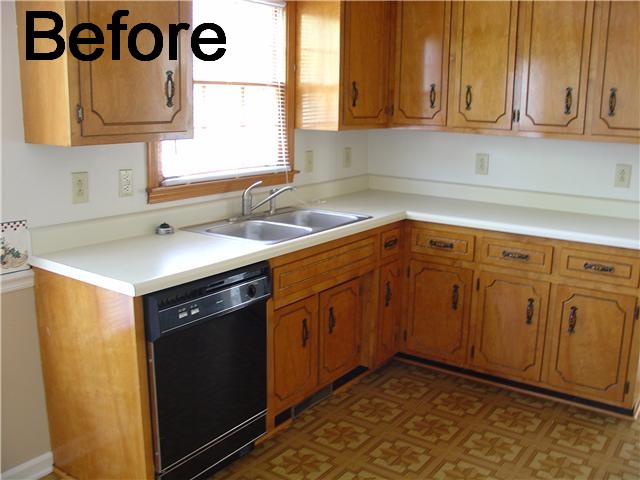 «Read the rest of this article»
Little Lambs and Ivy is hosting its 13th Annual Fall/Winter Consignment Sale on September 16th-19th. If you are interested in putting in items to consign you can go online to register for an appointment for the September 10th-12th drop off dates.
Items to be sold are infants to children's clothing size 14, Infant equipment, toys, as well as Maternity clothing. All items must be cleaned and pressed and must follow the hanging requirements posted on the Little Lambs and Ivy website. «Read the rest of this article»