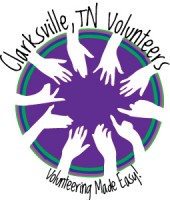 Hands on Nashville and the Center for Non Profit Management have joined together to provide training for volunteer coordinators in Clarksville. The initial training to be offered is a two part Volunteer Management series. The course is normally $95.00 for Members, and $195.00 for Non-Members, and it is being offered in Clarksville for just $15.00 per person! These courses are available to anyone in the community, so volunteers and businesses that are operating volunteer programs should consider attending. «Read the rest of this article»

If Saturday is any indication Austin Peay State University's baseball team may have found some pitching solutions for the 2010 campaign.
Freshman Matt Marsh and converted infielder Zach Gerler combined for five shutout relief innings as Austin Peay State University defeated Iowa, 13-8, in the Riverview Inn Classic at Raymond C. Hand Park.
The victory improves the Governors to 2-0 in the young season as they will complete tourney play by hosting Illinois State, noon, Sunday. Iowa fell to 1-1.
«Read the rest of this article»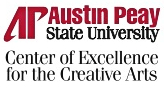 The fortepiano,a small, 18th century precursor to the modern day piano, isn't used much anymore. The antiquated instrument with its black keys produces a little softer, a little different sound than what 21st century audiences are accustomed to hearing.
That means, when people gather to listen to compositions created in the 1700s or early 1800s, they often aren't experiencing what the original concertgoer heard. Time and technology have altered the sound.
But at 7:30 p.m. Sunday, Clarksville residents will get the opportunity to hear "Die Schöne Müllerin" (The Maid of the Mill) as it likely sounded when Franz Schubert composed the work in 1824.
«Read the rest of this article»