Written by U.S. Army Staff Sgt. Gary A. Witte 300th Mobile Public Affairs Detachment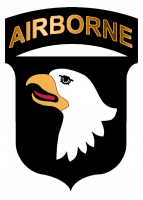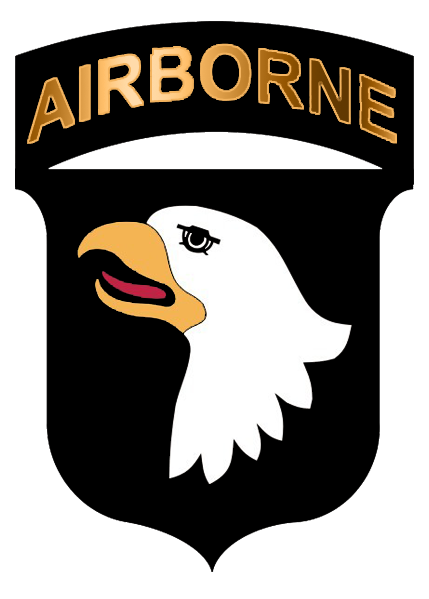 Kunar Province, Afghanistan – U.S. Army Pfc. Gary W. Faust of Bowling Green, KY, a medic with 4th Platoon, Company D, 1st Battalion, 327th Infantry Regiment, Task Force Bulldog, practices his fist bump with children of Andersil village here July 20th.
The unit, based at nearby Combat Outpost Honaker-Miracle, visited the community to discuss crop diversification programs with village elders.
Additional Photos