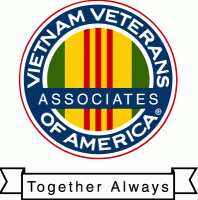 September 17th the members of the Vietnam Veterans and Associates will be at Rural King and Save -A- Lot on Fort Campbell Blvd to remind people that it is National POW/MIA Day.  We want to remind them that if they had a family member lost and not returned they need to contact the VA for instructions on giving the DNA needed to identify the remains in Hawaii. 
Sunday September 26th the Annual Picnic in the Park will be at Destiny Park at Fort Campbell, KY from 2:00pm – until. 
For more information call 931 920-5650.
All Vietnam Veterans are invited.
Sections
Events
Topics
Destiny Park, DNA, Fort Campbell Blvd, Fort Campbell KY, National POW/MIA Day, Picnic in the Park, Rural King, Save-A-Lot, VA, Vietnam Veterans and Associates