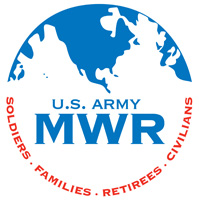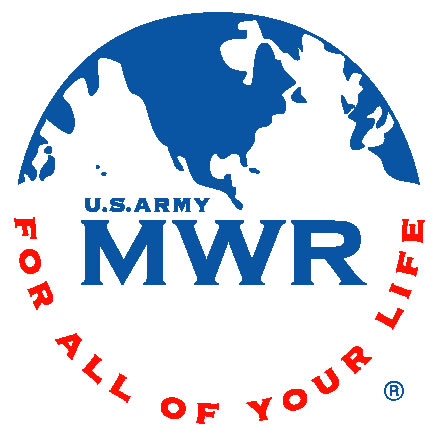 Fort Campbell, KY – Remember the scene from Home Alone where Macaulay Culkin realizes that he has been left home alone, puts his hands on his face, and then proceeds to run through his house yelling in a panic? Do not let this movie scene be your reality! Child, Youth and School Services (CYSS) Home Alone Parent Workshop, educates parents on acceptable practices, nutrition, and safety for middle school aged children and teens staying home alone.
The class also teaches parents what to expect of these children and their capabilities for self-supervision. The Home Alone Parent Workshop will take place at Parent Central Services, located at 5668 Wickham Avenue, from 11:15am until 12:45pm on Tuesday, September 28th. A brown bag lunch will be provided. Registration is required.
For additional information on the Home Alone Parent Workshop, or to register, please contact Parent Central Services at 931-216-8205.
Sections
Events
Topics
Child Youth and School Services, CYSS, Fort Campbell KY, Home Alone, Home Alone Parent Workshop, Macaulay Culkin, Parent Central Services, Wickham Avenue