Written by Task Force Bastogne Public Affiairs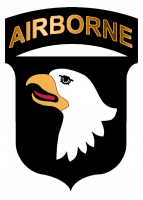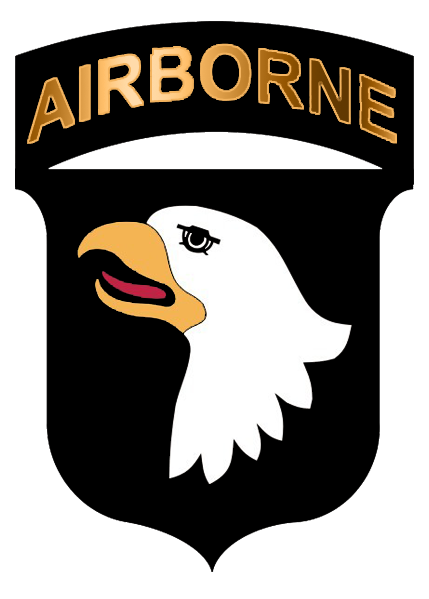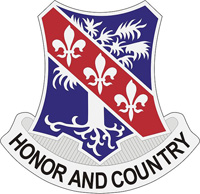 Laghman Province, Afghanistan – Afghan National Army soldiers, with support from the 1st Battalion, 102nd Infantry Regiment, Task Force Iron Gray, conducted an air assault operation on the town of Masamute Bala, located in the Alishang District of the Laghman Province late September 24th.
Reacting to reports of Taliban operations in the area, the combined force cleared the town and surrounding area. 
Initial reports indicate 31 insurgents were killed. There were no reports of coalition force or civilian casualties during the operation.
International forces found several ANA uniforms during the air assault.
The ANA and coalition forces took deliberate steps to protect innocent civilians during the operation.
"Afghan National Security Forces continue to pursue the enemies of the people of Afghanistan," said U.S. Army Col. Andrew Poppas, Task Force Bastogne commander. "Their actions prove that there is nowhere the insurgents can find safety or respite."
Coalition forces also provided air support and supplies for the operation.  
International Security Assistance Forces continue to cooperate closely with the ANSF as they secure the Afghan population.
This operation is currently ongoing.
Sections
News
Topics
101st Airborne Division, Afghan National Army, Afghan National Security Forces, Afghanistan, Alishang District, Andrew Poppas, Fort Campbell KY, Insurgents, International Security Assistance Forces, Laghman Province, Masamute Bala, Taliban, Task Force Bastogne, Task Force Iron Gray