Clarksville, TN – It's almost time for the children of the City of Clarksville to dress up like their favorite monster, goblin or super hero.  Although Trick or Treat is a fun time for children and parents alike, there are some safety tips that the City would like everyone to remember:
Parents should inspect all treats before children eat them.
Mask holes should be large enough to see through easily.
Use a flashlight to let drivers see you and to see where you are going.
To avoid tripping, don't wear costumes that are too loose or too long.
Reflective bright colors should be used so drivers can see you after dark.
Walk on sidewalks, or as near to the curb as possible if there are no sidewalks.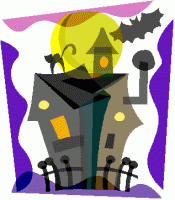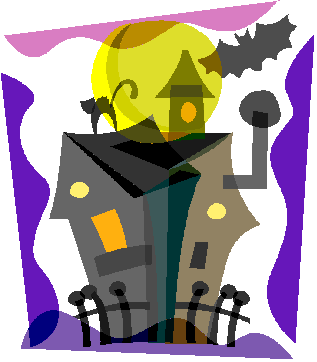 The City has received several phone calls from citizens inquiring about when Trick or Treat night will be held.  Trick or Treating will be held on Halloween, Sunday, October 31st.  The Police Department will have extra patrols that evening.  If you find any candy that looks suspicious, please notify the Police Department immediately. 
The City of Clarksville hopes that everyone has a safe and Happy Halloween.
Sections
News
Topics
City of Clarksville, Halloween, Safety Tips, Trick or Treating