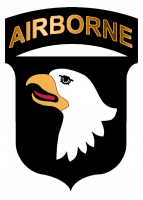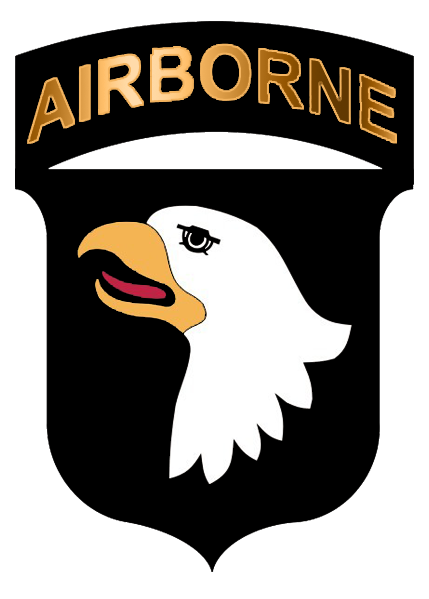 Fort Campbell, KY – The Soldier's Medal, the highest award a Soldier can receive for an act of valor in a non-combat situation, will be awarded to a Fort Campbell Soldier, October 7th. 
Specialist Jose A. Ortiz-Fernandez, 63rd Chemical Company, will receive the medal at Fort Campbell for his heroic actions on June 19th, 2010, when he rescued a woman from a submerged vehicle in the Cumberland River near Clarksville, Tennessee. 
According to the award citation, Ortiz-Fernandez was at a park, adjacent to the river, when he witnessed a female drive her vehicle onto a boat ramp and into the water. With complete disregard for his own safety, he dove into the water and battled stiff currents to reach the vehicle.  He managed to free the woman from the fully submerged vehicle, brought her to the surface and proceeded to swim with her while she was unconscious for more than 40-feet before reaching shore. 
He then utilized his first aid training and performed several stomach pumps to help her clear the water from her system. Ortiz-Fernandez continued to stabilize the woman until the police and an ambulance arrived. 
Ortiz-Fernandez's actions that day are in keeping with the finest traditions of military service and reflect great credit upon himself, the 63rd Chemical Company, Fort Campbell and the United States Army.
According to Army Regulation 600-8-22, the Soldier's Medal rates above the Bronze Star Medal and below the Distinguished Flying Cross in the order of precedence. It is awarded to any person of the Armed Forces of the United States or of a friendly foreign nation who, while serving in any capacity with the Army of the United States, including Reserve Component Soldiers not serving in a duty status, as defined in 10 USC 101(d), at the time of the heroic act, who distinguished himself or herself by heroism not involving actual conflict with an enemy.
The same degree of heroism is required as that of the award of the Distinguished Flying Cross. The performance must have involved personal hazard or danger and the voluntary risk of life under conditions not involving conflict with an armed enemy. Awards will not be made solely on the basis of having saved a life.
Sections
News
Topics
Clarksville TN, Cumberland River, Fort Campbell KY, Fort Campbell Soldier, Heroism, Jose A. Ortiz-Fernandez, Soldier's Medal