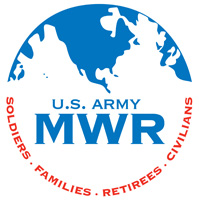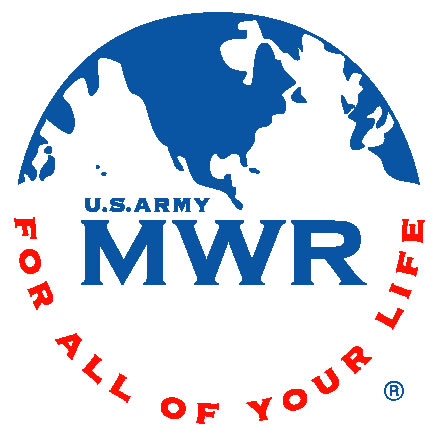 Fort Campbell, KY – Are you going out of town and in need of a place to board your dog? The Fort Campbell Riding Stables also has dog boarding for those who need care for their pet. The indoor, climate controlled kennels can board dogs of nearly any size, and short and long term boarding is available. Dog cots are also available to rent to provide your dog with extra comfort and are highly recommended with long term boarding. Located outside of Gate 10, the dog kennels are available to military, their Family members, and Civilians.
The Fort Campbell Riding Stables and Dog Kennels offices are open Wednesday through Sunday, from 8:00am to 4:00pm. Please call for rates and vaccination requirements.
For more information about boarding your dog at the Fort Campbell Kennels, please call 270-798-2629/2487.
Sections
News
Topics
Dog Kennel, Fort Campbell KY, Fort Campbell Riding Stables, Morale Welfare & Recreation, MWR