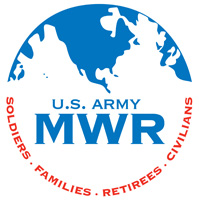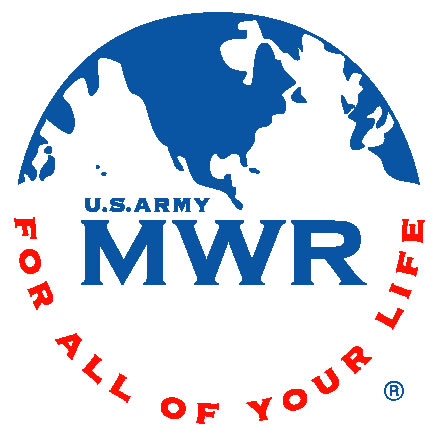 Fort Campbell, KY – On October 20th, parents and others who work with children are invited to the Family Resource Center (FRC), from 9:30am until 12:00pm for a Behavior Booster workshop. The goal of this workshop is to encourage you in your work with children by learning motivational techniques to improve positive behavior. The workshop will be divided into two parts.
In the first part, Ashley Goertemiller, author and creator of Behavior Boosters, will give a lively presentation on how to boost positive behavior in children.  She will share examples from her own life and show a variety of simple and practical ideas demonstrating how to apply these with your own children.
For the second part, you will be given time and materials to make your own fun and simple "Boosters" to take home and apply in order to immediately begin to positively encourage and motivate your children in their behavior and character development.
This fun workshop includes childcare, a Behavior Boosters book, presentation outline, and time and materials to make your own "Boosters." For more information about the author and guest speaker, Ashley Goertemiller, visit www.behaviorboosters.com.
In order to have sufficient materials and ample child care providers, pre-registration is required. Completion of the registration form for the workshop can be accomplished at the FRC, or visit www.fortcampbellmwr.com/acs/docs/BehaviorBoostersWorkshop.pdf for a printable form.
Registration for childcare and workshop registration forms must be completed by October 11th, 2010. Children must be registered with Child, Youth and School Services (CYSS). For more information or to register for the Behavior Booster workshop, please call 270-956-3735 or 270-798-6613.
Sections
Events
Topics
Ashley Goertemiller, Behavior Booster Workshop, Child Youth and School Services, CYSS, Family Resource Center, Fort Campbell KY, Morale Welfare & Recreation, MWR