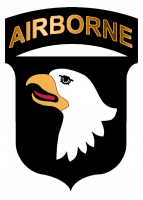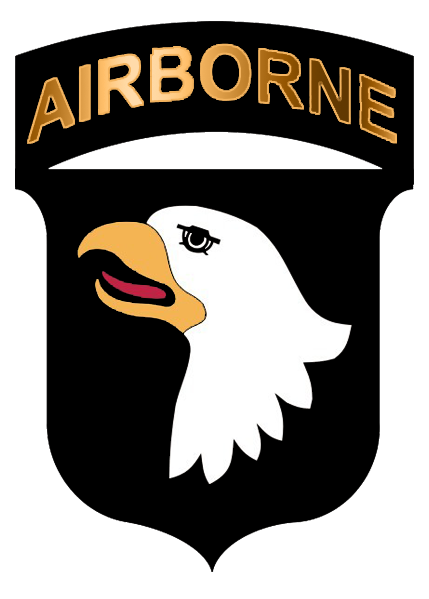 Fort Campbell, KY – More than 55 Soldiers from the 72nd Veterinary Detachment are scheduled to return from Afghanistan, October 16th.
A welcome home ceremony is planned for 9:30pm at the Passenger Processing Center on Fort Campbell. Colonel Stephen Lomax, commander of the 86th Combat Support Hospital, is the scheduled guest speaker.
The 72nd Vet Det deployed in support of Operation Enduring Freedom (OEF) in order to provide veterinary service support and consultation in the Afghan theater of operations. Their duties included inspection of subsistence items and provision of veterinary care to military working dogs.
"The Soldiers of the 86th Combat Support Hospital are tremendously proud of all members of this unit for the job they did this last year.  The 72nd Vet Det has proven the positive impact and value of well-trained, highly motivated medical personnel in the areas of animal medicine, food inspection and public health" said Lomax.
Sections
News
Topics
101st Airborne Divsion, Afghanistan, Fort Campbell KY, Operation Enduring Freedon, Passenger Processing Center, Soldiers Return Home, Stephen Lomax