Written by Story by U.S. Army Spc. Luther L. Boothe Jr.
Task Force Currahee Public Affairs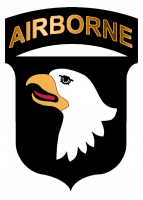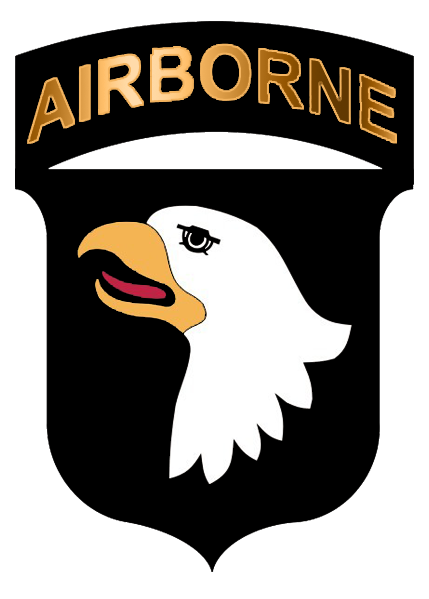 Paktika Province, Afghanistan – Task Force Currahee artillerymen deployed to Forward Operating Base Khayr-Khot Castle understand their mission and stay prepared to do their job at a moment's notice.

"Our mission here is to provide safe and accurate indirect fire in support of Operation Enduring Freedom," said U.S. Army Sgt. Steven E. Fletcher, a cannon crewmember with Battery A, 4th Battalion, 320th Field Artillery Regiment, 4th Brigade Combat Team, 101st Airborne Division, and native of Maysville, KY.

"We support the infantry when they go out on missions," said U.S. Army Pfc. Christopher L. Para, a cannon crewmember with Btry. A and native of McHenry, IL. "If they take any enemy contact that they can't quite shoot, they give us the information, and we rain down the steel on the enemy."

The Currahee artillerymen are on constant standby, ready to respond to the call and send rounds downrange within minutes.

"We stay on standby so whenever a fire mission comes down, we can get to the guns and do our jobs quickly," said U.S. Army Spc. Christopher M. Walker, a cannon crewmember with Btry. A and native of Rescue, CA. "Once we get the clearance to fire, we can get at least one round downrange in a matter of seconds."

"We must be ready at all times," said Fletcher. "We sleep light so in one call we are all up, ready and out the door, ready to fire."

Although being on standby continuously can wear on a squad, the artillerymen understand the importance of their job and use down time to hone their skills in preparation of the call.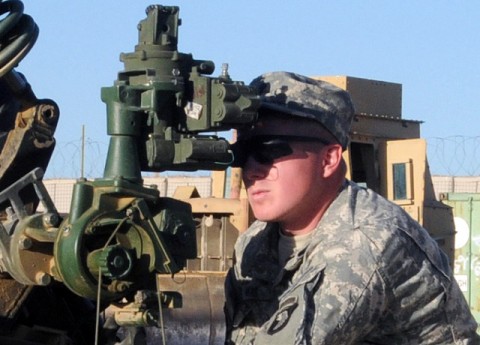 "We do dry-fire missions daily," said U.S. Army Spc. Thomas P. Hartman, a cannon crewmember with Btry. A and native of Byram, NJ. "Every single day, we are down here, and they give us training missions. They call it down, and we do everything like it is a normal fire mission, only we don't load rounds."
Often, they are given surprise fire-missions in the middle of the night just to keep them sharp.
"Most of the time, we don't know when we are going to shoot," said Hartman. "Sometimes our leadership will plan training missions when we are in bed. We will have to be up and out the door as quickly as possible, setting up the gun, and ready to go."
In order to keep up with the physical stress of the job, the crew makes physical training an important part of their daily regimen.
"The rounds are approximately 45 pounds," said Hartman. "The weapon is heavy and takes at least two people to move. Our PT focuses on muscular strength and endurance with a cardio combination.
"We do a lot of running with logs, and we flip huge tires for PT a couple times a week," said Hartman.
As a final part of their training regimen, and perhaps the most important, the Currahee artillerymen cross-train each other on the weapon system.
"We take the time to cross-train everyone so everyone knows all the positions on the gun," said Para. "It is important for everyone to at least know the job above them so we can still get the job done if someone goes down or when they go on leave."
"There is nothing like when it all comes together, and we get to fire," said Fletcher. "The best part of my job is hearing that boom."
Sections
News
Topics
101st Airborne Division, Adam C. Haas, Christopher L. Para, Christopher M. Walker, Foreard Operating Base Khayr-Khot Castle, Fort Campbell KY, James D. Storozuk, Luther L. Boothe Jr., M119 Howitzer, Operation Enduring Freedom, Steven E. Fletcher, Task Force Currahee, Thomas P. Hartman