Written by Task Force Bastogne Public Affairs Office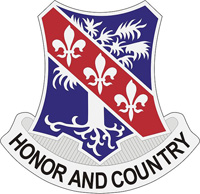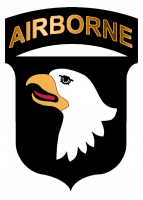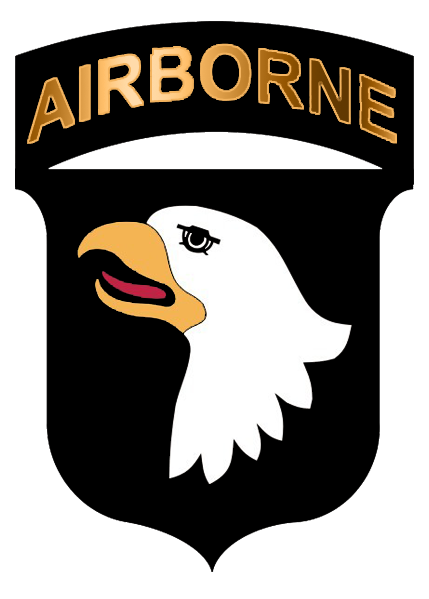 Kunar Province, Afghanistan – Afghan National Security Forces and Soldiers from 1st Battalion, 327th Infantry Regiment, continued targeting insurgent fighters operating in the Darah-Ye Pech District of Kunar province October 17th.
Taliban fighters in the area had been conducting attacks on Afghan civilians, ANSF and ISAF forces. Insurgents in the central Pech River Valley had also been establishing illegal checkpoints, targeting Afghan government officials and Afghan civilians.
Reacting to reports of insurgent activity in the area, the combined security force searched the villages and surrounding area for weapons caches and insurgents.
The ANSF and ISAF combined force have taken deliberate steps to avoid hurting any innocent civilians during the operation.
Initial reports indicate three insurgents have been killed. No casualties have been reported among ANSF or coalition forces.
The combined force has found several caches containing ammunition, explosives, uniforms, and grenades.
"These operations prevent violent extremists from maintaining areas from where they threaten the Afghan people and indiscriminately kill innocent Afghan civilians," said U.S. Army Col. Andrew Poppas, Task Force Bastogne commander. "We'll continue to work with our Afghan partners to clear the area of these criminals and terrorists."
Operations are ongoing.
Sections
News
Topics
101st Airborne Division, Afghan National Security Forces, Afghanistan, Andrew Poppas, Darah-Ye District, Fort Campbell KY, Kunar Province, Pech River Valley, Task Force Bastogne