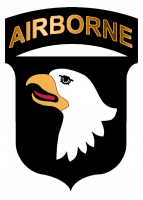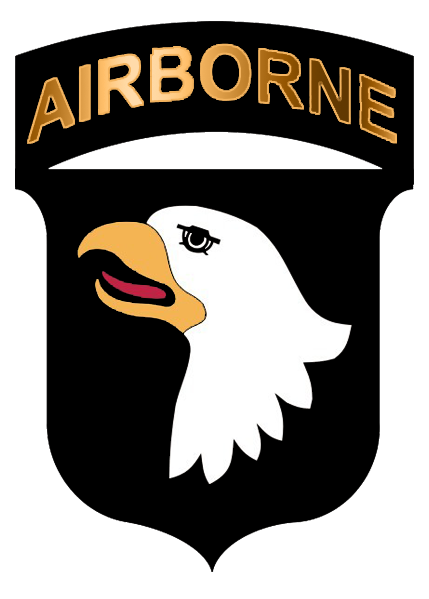 Fort Campbell, KY– A ground breaking ceremony for Fort Campbell's new multi-million dollar chapel complex will be held October 20th at 9:30am. 

The new chapel complex will be located along Bastogne Avenue and 42nd Street, near the Installation Chaplain's Office and is anticipated to be complete in March 2012. 

Construction will soon begin on the fully-designed, 32,900 square-foot chapel complex, which will hold up to 1,100 people and accommodate a variety of religious groups.

"Currently Fort Campbell conducts worship services and Bible studies for Protestant, Catholic, Jewish, Muslim, Lutheran, Pagan, Samoan, Korean and other denominational backgrounds," said Col. Roger Heath, Installation Chaplain. 

Religious education and worship opportunities for Fort Campbell Soldiers and Families are held in seven chapels, the Religious Education Center and in the Blanchfield Army Community Hospital chapel on-post.

"The new chapel will be a great addition to the Fort Campbell community," said Heath. Three WWII era chapels are still in use but are quickly becoming obsolete and are planned to be phased out, he said.

The project was awarded on August 3rd to Infinite-Wyatt, a Joint Venture, LCC, out of Coosada, AL. The contract award was $8,411,005. 

In addition to a high-capacity worship area, the new complex will include:
Administrative space for chapel personnel
Numerous multipurpose classrooms
Storage and ministry support spaces
A fully-equipped kitchen area
A 600-person capacity fellowship area.
"The groundbreaking for this new chapel reaffirms the Army's continued commitment to the spiritual growth and well being of our Soldiers," said Heath.
Sections
News
Topics
42nd Street, Bastogne Avenue, Blanchfield Army Community Hospital Chapel, Catholic, Chapel, Fort Campbell KY, Infinite-Wyatt, Jewish, Korean, Lutheran, Muslim, Pagan, Protestant, Religious Education Center, Roger Heath, Samoan, Soldiers