Written by Task Force Bastogne Public Affairs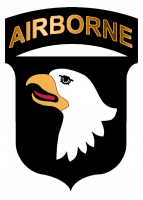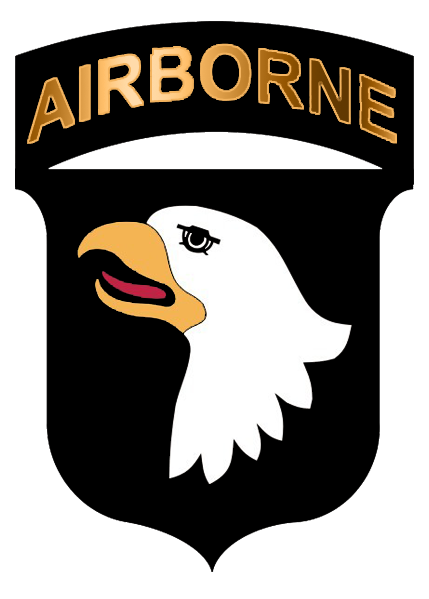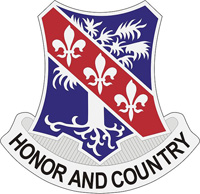 Laghman Province, Afghanistan – The Ali Khel Canal Rehabilitation, funded by the Laghman Provincial Reconstruction Team, recently provided irrigation water for 500 hectares of crop land and approximately 500 families in and around Ali Khel village here.
The previously existing 12 km of canal required rehabilitation in a few key areas to ensure steady water levels, prevent collapse of canal walls, and prevent stagnant and pooling due to overtopping of canal structures. The canal rehabilitation included reconstruction of the stone masonry canal intake, retaining walls, and sub-canal junctions.
The objective of the project is to increase economic productivity in the cropland irrigated by the Ali Khel canal. Decreased maintenance time of the dilapidated structure also increases efficiency for the 500 families served by the canal. The project was initiated at the request of the Laghman Department of Irrigation.
Effects include increased household income, increased agricultural productivity, and increased legitimacy of the provincial government and the Government of the Islamic Republic of Afghanistan.   
The $172,208 project (Commanders Emergency Response Program funds) was contracted out to the Wahid Abdullah Construction Company and completed April 8th.
Additionally, provincial Gov. Azizi, the chief of the provincial council and other local officials participated in the ribbon cutting of the Guman road project in Mehtar Lam.
The line directors of the rural rehabilitation and development, and the transportation and public works coordinated the funding for the project with a total cost of $4,340,000 Afghani.
The process of smoothing and gravelling the 2.8-km road will take three months to complete.
Sections
News
Topics
101st Airborne Division, Afghanistan, Ali Khel Canal Rehabilitation, Ali Khel Village, Azizi, Fort Campbell KY, Government of the Islamic Repoublic of Afghanistan, Guman Road, Laghman Province, Mehtar Lam, Task Force Bastogne