Written by By U.S. Army Spc. Christina Sinders
Task Force Currahee Public Affairs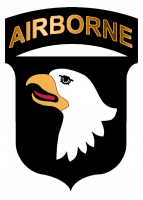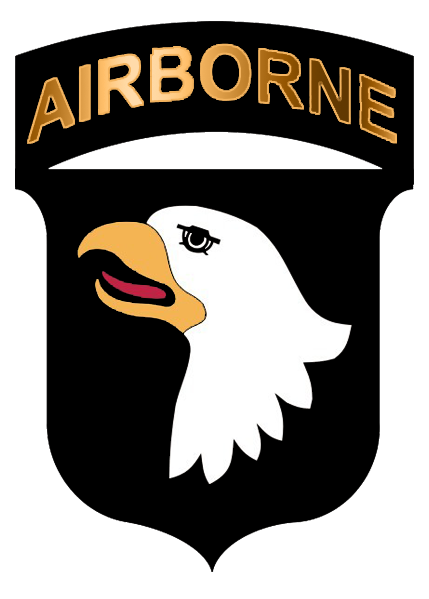 Paktika Province, Afghanistan – Soldiers deployed to Forward Operating Base YahYa Khel here received a surprise steak and ice cream lunch October 20th delivered by U.S. Army Lt. Col. David Preston, commander of the 801st Brigade Support Battalion, 4th Brigade Combat Team, 101st Airborne Division.

Preston, along with U.S. Army Chief Warrant Officer Amanda Milstead and U.S. Army Pvt. Chyanne Easter, two members of the food service team from the 801st BSB, hand delivered cases of food, drinks and a chest of ice cream bars to the Soldiers of Company A, 1st Battalion, 506th Infantry Regiment, 4th Brigade Combat Team as part of an ongoing mission to boost morale called the Steak and Ice Cream Express.

"This is really all about the Soldiers," said Preston. "They are out here at some of the more remote FOBs working hard in rough conditions. So we wanted to give them a treat."

The morale team grilled steaks and brought potato salad, coleslaw, corn-on-the-cob, and ice cream for the Soldiers.

"The food was delicious," said U.S. Army Spc. Derick Escobar, an infantryman with Co. A, 1-506th Inf. Reg., 4th BCT, and native of San Bernardino, CA. "It was such a great morale boost for us. We run a lot of missions, so to get the hot meal and cold drinks really made it all worth it."

The Steak and Ice Cream Express, spearheaded by Preston, visits a different FOB or combat outpost every month.



Sections
News
Topics
101st Airborne Patch, Afghanistan, Christina Sinders, Chyanne Easter, David Preston, Derick Escobar, Drinks, Food, Fort Campbell KY, Forward Operating Base Yah Ya Khel, Ice Cream, Paktika Province, Steak and Ice Cream Express, Task Force Currahee