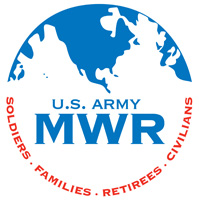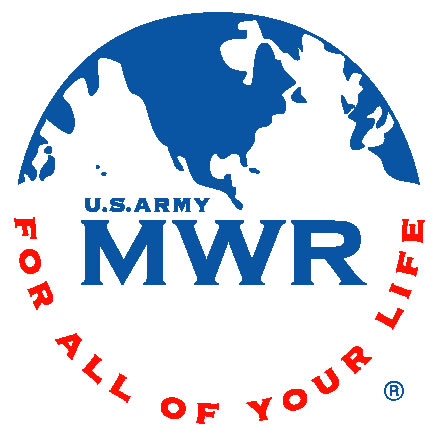 Fort Campbell, KY – He's making a list and checking it twice, going to find out who has been naughty or nice. It won't be long before Old Saint Nick pays a visit to all the good little girls and boys, and Santa wants to hear from you.
All Fort Campbell children, who live on or off post, are invited to write a letter to Santa with their Christmas wishes. In return, Santa will send a personal response and a special treat to all children who send him a letter. Santa's Family and MWR elves would love to help Santa get that letter back to your child, so please clearly write your first and last name, and a mailing address on your letter.
Send the letter to "Letters to Santa", P.O. Box 475, Fort Campbell, KY 42223. You may also take your letter to Santa to Taylor Youth Center where Santa has a special drop box. This will save postage!  Santa is very busy around this time of year, so please makesure the letter is postmarked by December 3rd to ensure Santa has time to write back.
Letters to Santa is one of the many ways MWR keeps the promise of the Army Family Covenant.
For additional information on Letters to Santa, please contact the elves at Family and MWR's Fort Campbell Santa Workshop at 270-798-7535.
Sections
News
Topics
Christmas, Fort Campbell KY, Morale Welfare & Recreation, MWR, Old Saint Nick, Santa, Taylor Youth Center