Written by Story by U.S. Army Spc. Luther L. Boothe Jr.
Task Force Currahee Public Affairs Office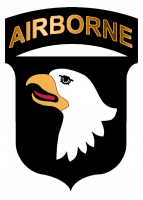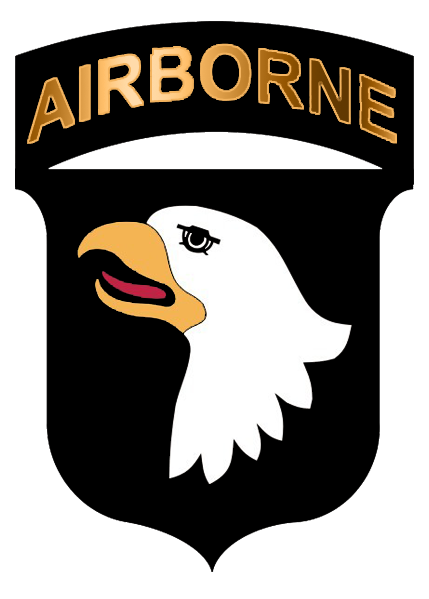 Forward Operating Base Sharana, Afghanistan – U.S. Army Soldiers from the 801st Brigade Support Battalion, 4th Brigade Combat Team, 101st Airborne Division, have conducted multiple combat logistic patrols throughout Paktika Province.

"A CLP is a combat logistics patrol intended to support forward units," said U.S. Army 2nd Lt. Eric S. Wenstrup, the Truck/Mobility Platoon leader with Company A, 801st BSB, 4th BCT, 101st Airborne Division, and a native of Cincinnati, Ohio. "We can supply them with any class of supplies, so they can conduct operations in support of the government of Afghanistan and the Afghan people."

These Currahees understand that their job plays a significant role in the operational success of the 4th BCT.

"The CLPs are important because if we can't sustain the fight at the end of the day, we can't win the fight," said U.S. Army Sgt. 1st Class Dwayne D. Reeves, platoon sergeant of the Truck/Mobility Platoon, A Co., 801st BSB, 4th BCT, 101st Airborne Div., and a native of Roberta, Ga. "The infantrymen need bullets, and they need food and water. Our job is all about maintaining their survivability on the battlefield."

Although sling loading supplies is generally a safer and faster method due to the challenges of military operations in Afghanistan, CLPs won't disappear anytime soon.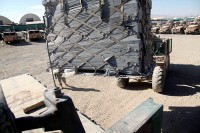 There are far too many supplies to be moved; using helicopters alone isn't enough, said Wenstrup.
Unlike aerial movements, there is no weight limit to the amount of supplies that can be moved by CLP, and they are capable of moving many items that are unable to be sling loaded, said Wenstrup.
Plus, the weather in Afghanistan has no significant impact on the CLPs.
"We can move supplies in the rain, sleet or snow," said Reeves. "We are kind of like the mailman – our wheels keep turning no matter what the weather."
Accomplishing a successful CLP is a total team effort and takes the hard work of many different Soldiers.
Within the convoy we have very many [military occupational specialties]," said Wenstrup. "We have the involvement of supply personnel preparing the supply request; the [motor transport operators] are the truck drivers, security, and gunners for the logistical vehicles. We have medics, maintenance personnel, [joint fires personnel] from brigade and additional personnel all coming together to accomplish the mission."
Sections
News
Topics
101st Airborne Division, Afghanistan, Dwayne D. Reeves, Eric S. Wenstrup, Fort Campbell KY, Forward Operating Base Sharana, Luther L. Boothe Jr., Paktika Province, Sean C. Bruce, Task Force Currahee