3rd Brigade "Rakkasans" to come home in January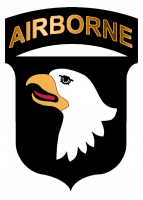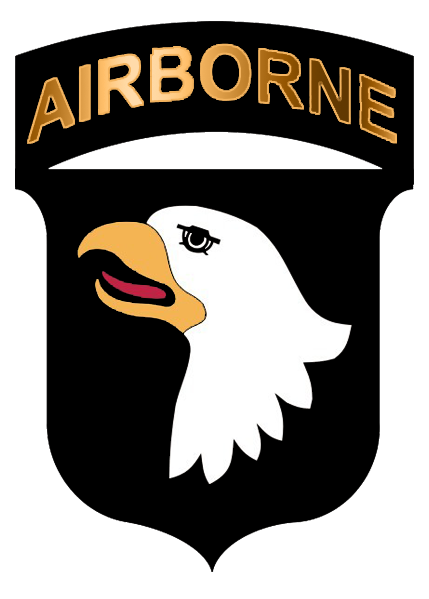 Fort Campbell, KY – The 1st CAV Division Headquarters will replace the 101st Airborne Division (Air Assault) Division Headquarters upon completion of our scheduled one-year rotation this spring.
The Division headquarters consists of about 800 Soldiers, including the Division Commander.
Over the next several months the brigades from the 101st will also begin returning to Fort Campbell upon completion of their respective one-year tours. Each Brigade combat team consists of approximately 3,500 Soldiers.
The return of about 15,000 Soldiers to Fort Campbell will begin in January and finish up in late spring/early Summer beginning with the 3rd Brigade "Rakkasans" coming home in January, followed by the 101st Combat Aviation Brigade, then the 1st and 2nd Brigades along with the Division headquarters will return in the spring.
Sections
News
Topics
101st Airborne Division, Afghanistan, Fort Campbell KY, Soldiers Return Home