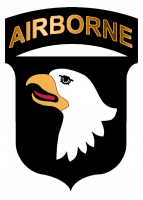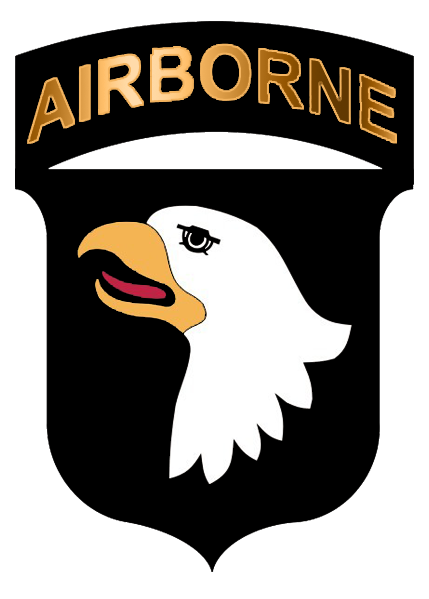 Fort Campbell, KY – The selected Special Forces Medical Sergeant  is Sgt. 1st Class James C. Birchfield, 2nd Battalion, 5th Special Forces Group (Airborne). The selected Special Operations Combat Medic is Sgt. Jonathan K. Peney, 1st Battalion, 75th Ranger Regiment. 
The USASOC CSM reviewed nomination packets from throughout the command.  The nominations consisted of two page unclassified recommendations from the medics' supervisors and endorsements from their chains of command. 
On December 12th,  2010, the USASOC DCS, Surgeon will recognize both winners at the USASOC ARSOF Medic Conference in Tampa, FL. On December 14th, 2010, the Special Operations Medical Association (SOMA) will recognize Sgt. Peney during their annual Mess Night, held in honor of fallen Special Operations Warriors. The ceremonies highlight their outstanding service and dedication to the U.S. Army Special Operations Community.
Sections
News
Topics
Fort Campbell KY, James C. Birchfield, Johathan K. Peney, Special Forces Medical Sergeant, Special Operations Combat Medic