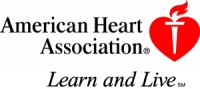 Nashville, TN – The snow may have been falling this past Sunday, but a group of Middle Tennessee middle school students got an even "cooler" memory when they paid a once-in-a-lifetime visit to the sidelines of LP Field for the Tennessee Titans game against Jacksonville, as part of the NFL Play60 program.

 
The students' game day experience included a meet and greet and photo with Titans Head Coach Jeff Fisher on the field, a prime position on the sidelines to watch the players warming up, a spotlight during CBS's broadcast of the game and on the stadium's big screen, a chance to be alongside the cheerleaders and slap a few Titan hands as part of the official "lineup" welcoming the team onto the field as players burst through the tunnel, and tickets to watch the game from the stands.
 

The six Nashville-area middle schools selected to take part in the NFL Play60 program this season each received a surprise visit from a Tennessee Titan at a school assembly. Each school then picked one student to take part in the game day experience. NFL Play60 middle schools represented on Sunday included Brick Church, Croft, Dupont Hadley, East Literature, Joelton and Meigs.
 
Also participating in the game day experience were five students from schools from Coffee, Franklin, Rutherford, Giles, and Williamson counties, as a result of a special Fuel Up To Play 60 "Titans of Taste" Purity Milk Contest.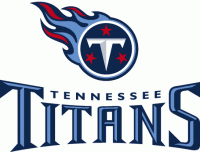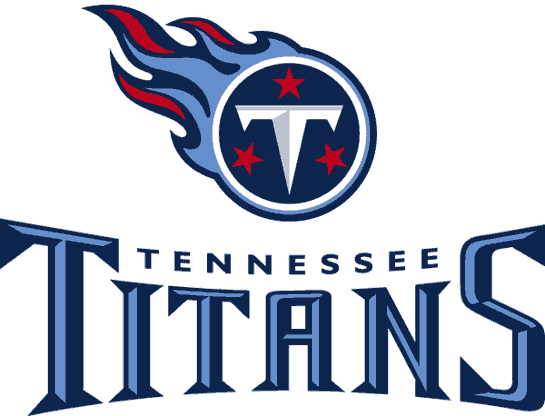 The NFL Play60 program partners the Tennessee Titans with the American Heart Association and the Southeast United Dairy Industry Association (SUDIA). The program is aimed at promoting a healthy active lifestyle and encourages students to take charge of their personal wellness by exercising for 60 minutes each day and fueling up with healthy foods such as low-fat and fat-free dairy, whole grains, lean protein, fruits and vegetables.
 
For more information on NFL Play60, visit www.nflrush.com/play60.  For information on how to help kids live a healthier lifestyle, visit the American Heart Association at www.heart.org/kids.

Sections
News
Topics
American Heart Association, Coffee County, Franklin County, Giles County, NFL Play60, Rutherford County, Southeast United Dairy Industry Association, SUDIA, Tennessee Titans, Williamson County