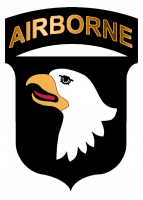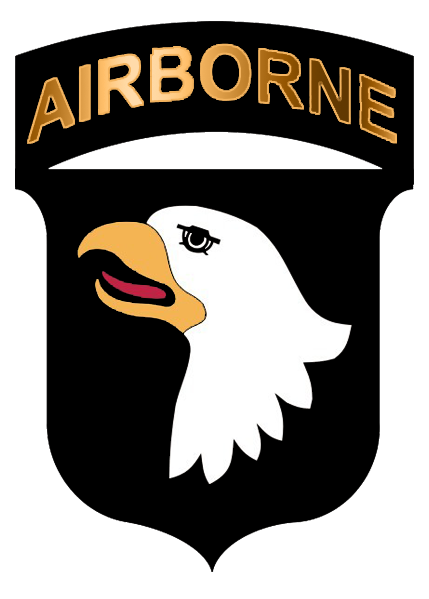 Fort Campbell, KY – A Fort Campbell Soldier has been charged in connection with the death of his wife, Linzi R. Jenks, 21, who was found dead in her Fort Campbell residence, December 5th.
Charges were preferred against Spc. Robert Jenks, 25, under the Uniform Code of Military Justice alleging the following offenses:
CHARGE I: Violation of the UCMJ, Article 118 (Murder): In that Specialist Robert S. Jenks, U.S. Army, did, at or near Fort Campbell, Kentucky, on or about 5th December 2010, with premeditation, murder Linzi Jenks, his wife, by means of pushing, choking, and stabbing her.
CHARGE II: Violation of the UCMJ, Article 92 (Failure to Obey and Order or Regulation): In that Specialist Robert S. Jenks, U.S. Army, having knowledge of a lawful order issued by Colonel Perry Clark to wit:  paragraph 2.9.4 of Fort Campbell Regulation 190-1, dated 3rd August 2009, an order which it was his duty to obey, did, at or near Fort Campbell, Kentucky, on or about 5 December 2010 fail to obey the same by wrongfully possessing two (2) firearms that were not registered with the Installation security office.
Jenks joined the Army in January, 2008 and is assigned to the 4th Brigade Combat Team, 101st Airborne Division's rear-detachment here at Fort Campbell.  His primary Military Occupational Specialty is 68W, Health Care Specialist. Jenks has deployed to Afghanistan once, from September, 2008 until March, 2009.
Under the UCMJ, the Soldier accused of misconduct is presumed innocent until and unless his guilt is proven beyond a reasonable doubt at a trial by court-martial.
The charges against Jenks have been forwarded to the Garrison Commander, who exercises special court-martial convening authority over him. This commander directed a pretrial investigation under Article 32 of the UCMJ.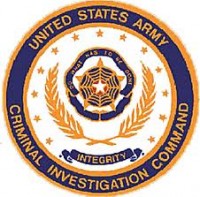 Article 32 of the UCMJ provides that no charge may be referred to a general court-martial for trial without a thorough and impartial investigation of the matters set forth in the charge. Once appointed, the investigative officer conducts a hearing and receives evidence regarding the matters alleged in the charges and specifications.
This process is roughly equivalent to the civilian grand jury, except that unlike most grand jury proceedings, the accused has the right to be present, to cross-examine witnesses called by the government and to call witnesses on his own behalf. The accused may, but is not required to testify at the Article 32 investigation; the same rule regarding testimony of an accused applies at a court-martial. The accused may also waive this pre-trial investigation.
The Army will not speculate on possible future outcomes nor release information regarding the results of the criminal investigation, possible evidence in the case and other similar information.
The incident remains under investigation by the U.S. Army Criminal Investigations Command.
Sections
News
Topics
Afghanistan, Choking, Death, Fort Campbell KY, Linzi R. Jenks, Murder, Robert Jenks, Stabbing, U.S. Army Criminal Investigation Command, Uniform Code of Military Justice