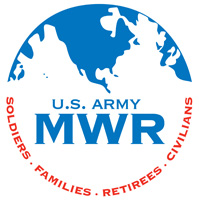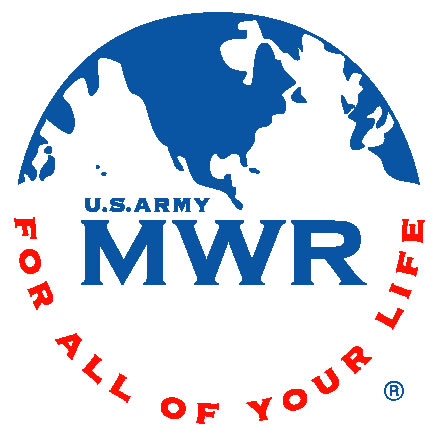 Fort Campbell, KY – Break out the bowling shoes and gear and head to Hopper Bowling Center for their 1st Annual Hooper's Classic Bowling Tournament on January 1st, 2011. Tournament is open to all USBS Sanctioned bowlers with an entering average of their highest league average from the 2009-2010 bowling season.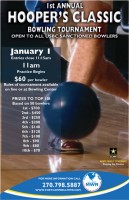 If a bowler does not have a 2009-2010 average they must use the highest current season average for 21 games or more as of December 15th, 2010. Any bowler not having a verifiable average may bowl, but must bowl scratch.
The tournament fee is $60.00 per bowler, and on the day of the tournament practice begins at 11:00am with 15 minutes of practice across all lanes. Prizes will be given to the top ten bowlers. The amount or value of prize will be paid on a 1 to 5 ratio with 50 bowlers paying 10 places. 1st Place with 50 bowlers will pay $700.00 plus a trophy.
For more information about the 1st Annual Hooper's Classic bowling Tournament, please call 270-798-5887.
Sections
Events
Topics
Bowling Tournament, Fort Campbell KY, Hooper Bowling Center, Morale Welfare & Recreation, MWR, USBS Sanctioned Bowlers