Written by U.S. Air Force Capt. Peter Shinn
Task Force Bastogne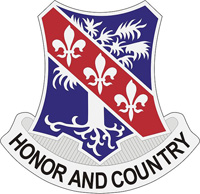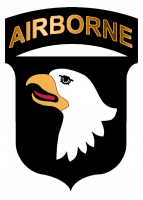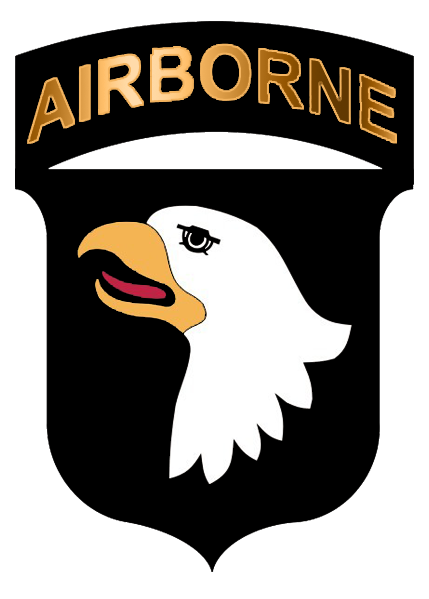 Kunar Province, Afghanistan – The Afghan National Army took an important step toward taking responsibility for the nation's security when it assumed control of Observation Post Mace from the U.S. Army December 21st.

ANA soldiers now safeguard the post and surrounding area, in accordance with the way ahead laid out in the Lisbon Plan to transfer security responsibility to Afghan forces.

OP Mace is the northernmost observation post in Afghanistan's Kunar Province, which borders Pakistan. It is the first significant installation in the province for which ANA forces have assumed complete responsibility.

During a brief ceremony, U.S. Army Soldiers from the Troop C, 1st Squadron, 32nd Cavalry Regiment, 1st Brigade Combat Team, 101st Airborne Division lowered the American flag at OP Mace and ANA soldiers from the 1st Kandak, 2nd Brigade, 201st Corps raised the Afghan flag over the post. Though the ceremony took less than five minutes, preparations for the transfer of authority had taken months.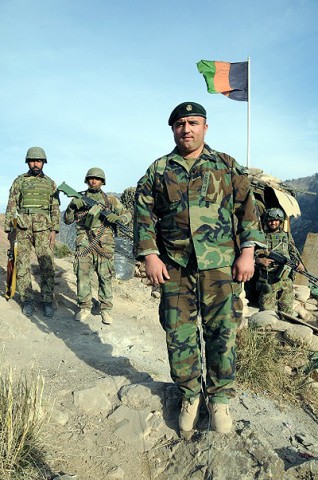 Most of the Soldiers of Troop C arrived at OP Mace in early May. U.S. Army Capt. Mike Gansler, troop commander, said his Soldiers immediately began training with their ANA counterparts on patrolling, heavy weapons and combat medical skills.
Soldiers of Troop C worked tirelessly to make OP Mace better and more defensible. They added concertina wire, built earthen walls and improved the facility, all while defending the post from attacks by insurgent forces. Gansler also praised the ANA soldiers and their leadership.
"The ANA commander and his (noncommissioned officers) are doing the right things," said Gansler, a St. Louis native. "I know they can hold this position. These guys are straight.
ANA Capt. Rohullah is the company commander of 4th Coy, 1st Kandak, 2nd Brigade, 201st Corps. He also expressed confidence in the ability of his soldiers to defend and hold OP Mace.
"We're 100 percent ready to take over this post," Rohullah said. "We're very satisfied with the weapons and equipment we have. We have the same weapons and vehicles that coalition forces have."
Sections
News
Topics
101st Airborne Division, Afghan National Army, Afghanistan, Fort Campbell KY, Kunar Province, Mike Gansler, Observation Post Mace, Pakistan, Peter Shinn, Task Force Bastogne