Written by U.S. Army Pfc. Chris McKenna 
3rd Brigade Combat Team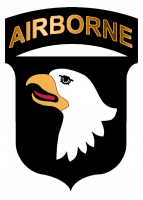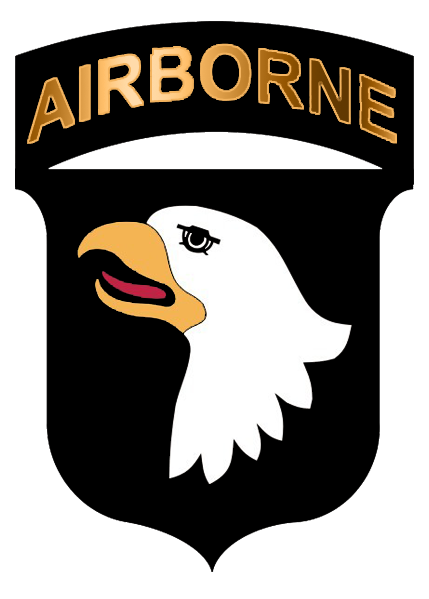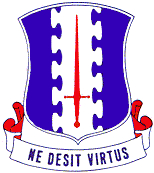 Khowst Province, Afghanistan – U.S. Army Soldiers eat Christmas dinner in Bak, Afghanistan, December 25th. The food was brought to the remote location by helicopter and served to the Soldeirs by the 3rd Brigade Combat Team command team.  Flying in Christmas dinner helped to brighten holiday spirits while the Soldiers are separated from friends and family during the holidays.
The unit recently began operations in the new facility, requiring the Christmas meal to be flow from a larger installation near Khowst, Afghanistan to the remote location.
Photo Gallery
Sections
News
Topics
101st Airborne Division, Afghanistan, Bak, Chris McKenna, Christmas dinner, Fort Campbell KY, Greg Patton, Khowst Province, Rakkasan, Soldiers, Viet Luong