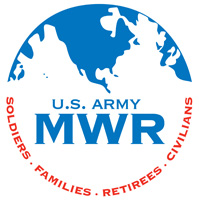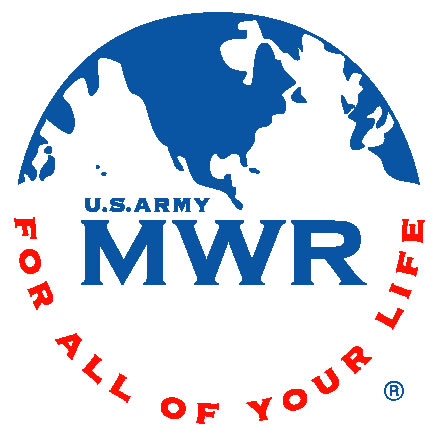 Fort Campbell, KY – Would you like to design the look for the 2011 Military Spouse Appreciation Week?
This year the Military Spouse Appreciation Week Committee is conducting a contest that allows applicants the opportunity to have their artwork showcased and used during the week of May 2nd through May 6th for the 2011 Military Spouse Appreciation Week.
The theme for this year is "Army Spouse: The Strength Behind Army Strong."
All design submissions need to incorporate the theme into their work and should be accompanied with an explanation of what the theme means to the artist. Digital artwork submissions are preferred and can be emailed to kim.hooks@us.army.mil.
Submissions must be submitted to the Family Resource Center (FRC) by the close of business on January 28th. All entries will be exhibited during the 2011 Military Spouse Appreciation Week with the winner's work being used as the main design. Please note that the selected entry may be altered to meet particular requirements but we will do our very best to adhere to the theme of the selected winner.
For more information about 2011 Military Spouse Appreciation Design Contest, please call Kim Hooks at the FRC at 270-798-3843 or 931-624-5384.
Sections
News
Topics
Contest, Family Resource Center, Fort Campbell KY, Kim Hooks, Military Spouse Appreciation Week, Morale Welfare & Recreation, MWR