Written by U.S. Army Sgt. Ginifer Spada
Task Force Bastogne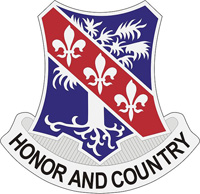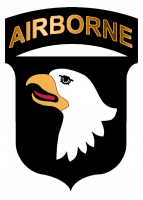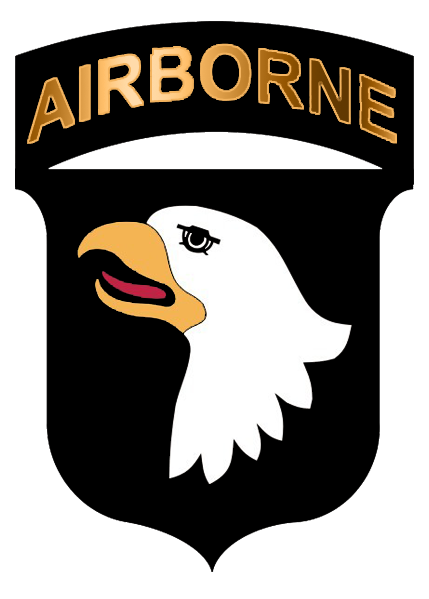 Nangarhar Province, Afghanistan – It seemed like a social meeting with old friends. Gathered in the Bati Kot subgovernor's office January 15th, Soldiers and elders from the surrounding villages exchanged laughter and stories of their wives and children.

"I have two wives and thirteen children," said a white-haired elder known as Malik Mouhammad. "Allah has blessed us with many children and good wives, but we need to be able to provide jobs to take care of them."

As the Soldiers of Company A, 1st Special Troops Battalion, Task Force Spartan, congratulated their neighbors on such sizable families, they also discussed ways to help them provide for their households.

By being good neighbors and building strong relationships with the locals in this area, these Soldiers are helping to foster growth and development in eastern Afghanistan's Nangarhar Province.

U.S. Army Staff Sgt. Ruben A. Picon of Lubbock, Texas, works directly with village leadership to find ways to improve their future.

"We ask the villagers about what we can do to help the economic future of places like Bati Kot, and they tell us about local development projects and how they will benefit the villagers and also the district's economic stability," said Picon, a civil affairs specialist assigned to TF Spartan.

Mouhammad updated Picon on an existing waterway project.
"They completed the waterway ahead of schedule, so I had them start working on a small crack in a village road," said Mouhammad. "We are not wasting any time."
Picon questioned Mouhammad about upcoming projects around the Bati Kot District, while U.S. Army Capt. Paul D. Sipe, commander of Co. A, 1st STB, TF Spartan, and a Clarksville, Tennessee, native, explained Picon was giving the elder the tools he needed for the military to help them.
"These are the questions our bosses need the answers to if they are going to give money to these projects," said Sipe.
He said funding is tight, and the Soldiers must ensure that every dollar is being used effectively.
"We honestly just want to help," Sipe explained to Mouhammad. "We have limited resources at times, but what we do have is a lot of Soldiers who want to help."
Sipe and his Soldiers work at being good neighbors. They coordinate with the local elders and government officials almost daily.
"We try to get out here and talk with them and find out what they need, and they let us know how things are going with them and their families," said Sipe.
As the group exited into the busy street outside the district center, Picon said in the not so distant future, U.S. Soldiers plan to become even closer neighbors with the people of Bati Kot. Before that can happen though, these Soldiers and the people of Bati Kot have to work together to improve the area.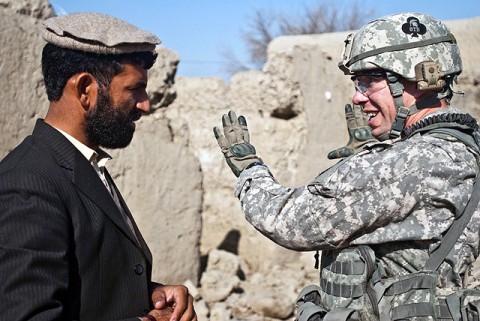 "What we are working on right now is putting another gate here in the district center, because now they only have one gate to enter and exit and that isn't enough," said Picon.
The Soldiers hope their efforts with the people of Bati Kot will open more than just this one gate, they hope it will open the gate to the future of this small, but bustling, village, he added.
"Whenever you help us, we really appreciate it," said Mouhammad. "Thank you, and please keep doing such a great job."
As they prepared to return to Forward Operating Base Shinwar, Sipe and his Soldiers said their goodbyes to their neighbors on the busy street.
"We are neighbors, and we are just trying to be the best neighbors we can be; it's good for everyone," said Sipe.
Sections
News
Topics
101st Airborne Division, Afghanistan, Bati Kot District, Fort Campbell KY, Forward Operating Base Shinwar, Ginifer Spada, Nangarhar Province, Paul D. Sipe, Ruben A. Picon, Task Force Bastogne, Task Force Spartan