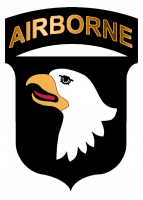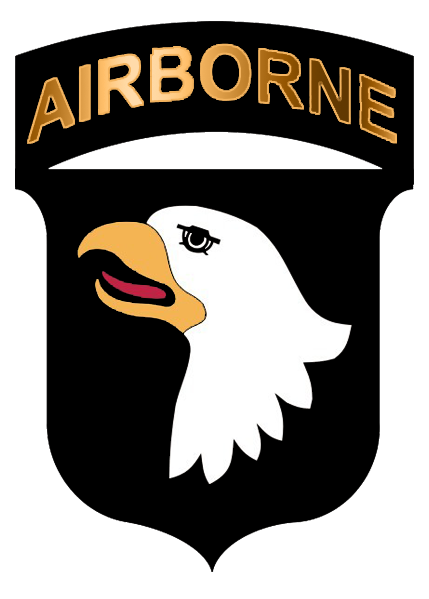 Fort Campbell, KY – In the next several days, nearly 1,000 Soldiers will return to Fort Campbell from overseas deployments.
Two hundred ninety Soldiers from the 3rd Brigade Combat Team will return home January 26th and are tentatively scheduled to arrive at 10:40am. Nearly 200 'Rakkasan' Soldiers from the 3rd BCT will follow suit on January 28th and are expected to return at 11:30am.
Three iterations of inbound Fort Campbell Soldiers are likely to return on January 29th beginning at 5:45pm. These flights will include Soldiers from 717th Ordnance Company, 184th Ordnance Battalion, 52nd Ordnance Group (EOD) along with Soldiers from the 3rd BCT. More than 400 Soldiers are expected to return Saturday. 
These ceremonies are a continuation of the redeployment of 3,800 Rakkasans, who have been on a 12-month deployment in support of Operation Enduring Freedom. More information about their mission and accomplishments can be found here: DOD News Briefing with Col. Luong via Teleconference from Afghanistan.
Nearly 17,000 Screaming Eagles are currently deployed to Afghanistan. The redeployment of Soldiers will continue through the summer. 
Please visit  Welcome Home Ceremony for current information on welcome home ceremony times.  All flights are subject to change.
Sections
News
Topics
Fort Campbell KY, Operation Enduring Freedom, Rakkasans, Screaming Eagles, Soldiers Return Home, Welcome Home Ceremony