Clarksville, TN – As of 1:00pm, Saturday April 30th, we estimate less than 40 customers remain without power. Most of these are individual cases. We have crews designated to three different areas of town; North, South and St. Bethlehem.
We expect to have these customers back in service today, unless they have damage to their property that has not been repaired.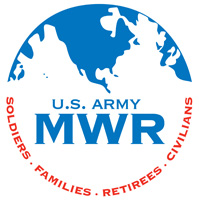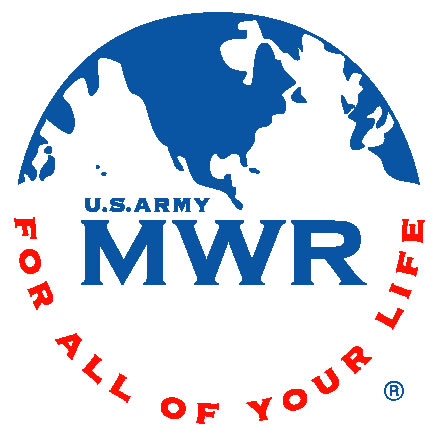 Fort Campbell, KY – Child, Youth & School Services (CYSS) is offering wonderful programs during the month of May for Fort Campbell youth. Experience, Develop, Grow, and Excel (EDGE) is an opportunity for kids to experience cutting edge art, fitness, life skills and adventure programs.
With summer right around the corner make sure you are ready to be the ultimate grill master with "Get Grillin'" from EDGE! Come get your grill on and learn how to grill corn on the cob, prepare delicious sides, and of course, burgers and hotdogs. Join Chef Bob every Monday at the pavilion near Richardson Lodging (inside gate 1), from 4:30pm to 6:00pm. This yummy opportunity is for 10 youth ages 11 to 18. «Read the rest of this article»
Related Images: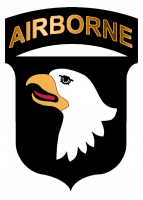 Fort Campbell, KY –  The flight arrived just before midnight with soldiers from the 1st Brigade Combat Team after a year long deployment to Afghanistan. Friends and family gathered just outside hanger 3 to welcome home their soldiers.
As the plane landed, you could hear the cheers of excitement build to a roar as their loved ones were finally home.
«Read the rest of this article»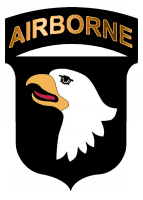 Fort Campbell, KY – Monday, 215 Strike Soldiers returned to Campbell Army Airfield after the flight had been delayed a couple times. Friends and family gathers outside hanger 3 to watch as their loved ones landed safely.  As the plane came into sight, you could hear the the crowd getting wound up.
Many signs went up in the air to display their messages for the soldiers to see.
«Read the rest of this article»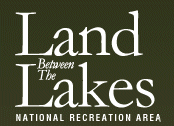 Golden Pond, KY – Tennessee Valley Authority and the Corps of Engineers are predicting unprecedented lake levels for Lake Barkley and Kentucky Lake rapidly rising to 372 feet by May 4th (13 feet over summer pool) and will be held at this level for a couple of days.  The current lake levels are 367.4 feet and are predicted to rise to 370.7 feet by Sunday, May 1st. 
These lake levels have caused flooding along all of Land Between The Lakes (LBL) shoreline. As of today, LBL staff closed all boat ramps, and lakeside campsites, trails, and roads. All developed campgrounds will be closed by Sunday, May 1st.  These areas will be barricaded and closed for safety of all visitors.  Citations will be issued to anyone found beyond barricaded areas. Star Camp will be temporarily open for camping. «Read the rest of this article»
Written by U.S. Army Spc. Kimberly K. Menzies
Task Force Currahee Public Affairs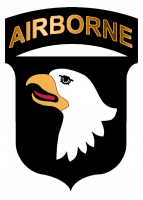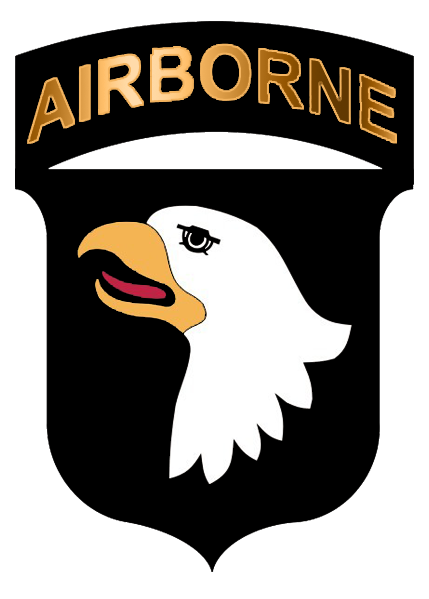 Paktika Province, Afghanistan – Afghan National Army soldiers fired D-30 122 mm Howitzers to demonstrate their proficiency and training during a live-fire exercise April 26th in Paktika Province, Afghanistan.
Task Force Glory Soldiers from Headquarters and Headquarters Battery, 4th Battalion, 320th Field Artillery Regiment, 4th Brigade Combat Team, 101st Airborne Division, Task Force Currahee, worked alongside and trained the class of ANA artillery soldiers for two months.
«Read the rest of this article»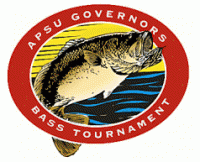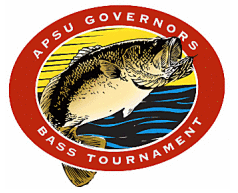 Clarksville, TN – The 17th annual Austin Peay State University Governors Bass Tournament is just two weeks away.
This year's version will be held Saturday, May 14th, at Kentucky Lake, with registration and boat launching from Paris Landing, Tennessee, State Park. Last season's tourney was postponed from May 8th to May 23rd, due to flood conditions that surrounded the area. Despite the two-week delay, the tourney still drew 269 boats.
Despite recent heavy rains, this year's tourney looks promising.  APSU again is hopeful of approaching the 300-boat total—the record of 333 was set in 2009.
«Read the rest of this article»
Related Images:
Nashville held to one run for third consecutive contest
Nashville, TN – Alberto Bastardo tossed a quality start as the Albuquerque Isotopes dropped the Nashville Sounds, 4-1, in front of a season-high 9,116 fans on Friday Night at Greer Stadium.
The Sounds (8-13) have now lost their last five consecutive contests, and have scored just one run in the last three games. The first three hitters in the Nashville lineup went a combined 0-for-10 on the night.
Bastardo (2-0) earned the win for Albuquerque, allowing one run on five hits with five strikeouts in 7 1/3 innings.
«Read the rest of this article»
Related Images:
APSU Men's Football

Clarksville, TN – Josh Roberts, who served as Austin Peay State University's running backs coach since 2006, has resigned his position to pursue further education endeavors.
The Clarksville native has indicated he is planning to return to school to pursue an athletics administration future.
«Read the rest of this article»
Related Images: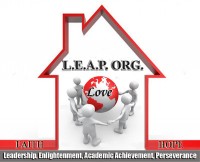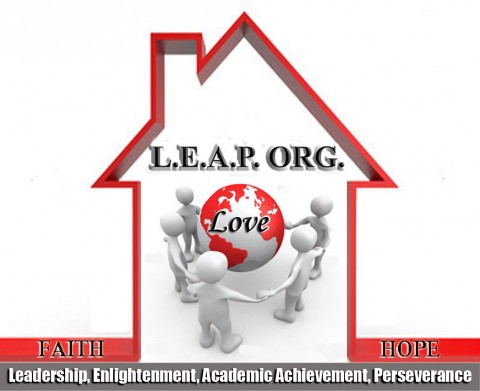 Clarksville, TN – Every kid has a dream….but for many, their dreams are dying.  Today, 20% of young people live in poverty.  In many of our neighborhoods, dropout rates exceed 50%.  Drop outs are 8 times more likely to go to prison than those who stay in school.
What can we do?  How can we stem the tide?  What will reach the next generation to instill in them hope and purpose for a bright tomorrow?  How might we keep them motivated? «Read the rest of this article»
Related Images: