Clarksville, TN – A Tennessee Emergency Management Agency official said this afternoon that the Cumberland River level at Clarksville will not be affected by a backup of water in Lake Barkley after Barkley Dam has shut down.
«Read the rest of this article»
APSU Men's Baseball

Morehead, KY – Austin Peay's baseball team begins the regular season's final four weeks by returning to Ohio Valley Conference play with a three-game series at Morehead State. The series is scheduled to begin with a noon (CDT), Saturday doubleheader before concluding with a noon, Sunday contest.
Austin Peay (19-19, 7-4 OVC) rejoins the OVC race following a rain-drenched week off that included a rain-shortened series at SIU Edwardsville last weekend and playing only one of its two scheduled midweek contests. The Govs lost their only game played at SIUE, falling 1-0 in six innings, before bouncing back with a 7-5 Tuesday win at Belmont.
«Read the rest of this article»
Related Images: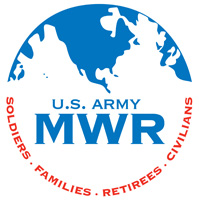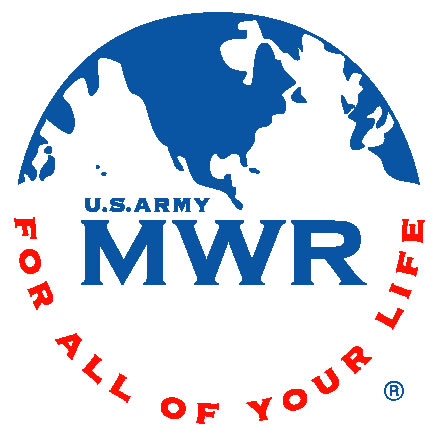 Fort Campbell, KY – Spend a relaxing morning on horseback while enjoying the spring air on the Mother's Day Trail Ride; May 8th at the Fort Campbell Riding Stables. Enjoy the natural beauty of the outdoors and quality time with mom as you ride for an hour before stopping for a light brunch.
After brunch everyone will hit the trails for the approximately one and half hours back to the Stables Office. All moms' participating will receive a token of our appreciation. Riders must arrive no later than 9:30am to ensure that the 10:00am ride starts on time. The cost is $55.00 per person and reservations must be completed by May 1st. «Read the rest of this article»
Related Images: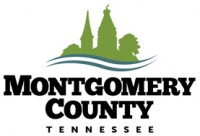 Montgomery County, TN – As of this morning, there are several roadways that are closed due to high water. Use caution around roads with water flowing over them.
The Cumberland River and Red River crested Thursday morning.  The Cumberland River is currently at 46 feet, which is flood level. Water levels are  expected to remain at flood stage until Saturday, around 11:00am at which time it will start receding. It is expected to be below 40 feet by Sunday at 8:00pm.
The following are the current road closures for the Clarksville Montgomery County area.
«Read the rest of this article»
Projects to be funded through Bridge Bonding and Traditional Funds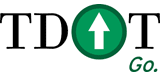 Nashville, TN – Tennessee Gov. Bill Haslam and Transportation Commissioner John Schroer today released the three-year transportation program, which includes the completion of several major strategic corridor projects and the state's Better Bridges bonding program.
The three year program includes $1.7 billion for highways and bridges to fund more than 152 individual project phases in 59 Tennessee counties. The proposal, which has been presented to the Tennessee General Assembly, includes significant highway and bridge projects in TDOT's Region Three.
«Read the rest of this article»

Clarksville, TN – As of 8:30am Friday April 29th, approximately 600 customers are without power. All available CDE personnel are working on the outage. 
As this phase of restoration continues, crews are responding to many individual tickets which take more time.  «Read the rest of this article»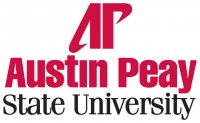 Clarksville, TN – A mathematics and physics major who will pursue her doctoral degree at Stanford University on a full scholarship and a history student who has become a mentor for transfer and nontraditional students received the two top student awards during Austin Peay State University's annual Academic Honors and Awards Day ceremony.
Casey McKnight was named the recipient of the William McClure Drane Award, and Deanna B. Carter received the Harvill-Civitan Citizenship Award. «Read the rest of this article»
Related Images:
May is National Stroke Awareness Month

Yonkers, NY – About every 40 seconds, someone in the U.S. suffers a stroke, and more than 77 percent are first events.   In a new report available online at www.ConsumerReportsHealth.org, Consumer Reports Health identifies eleven strategies for stroke prevention.
"Many people don't realize that by making healthier lifestyle changes, they can cut their risk of stroke dramatically," says Orly Avitzur, M.D., medical adviser, Consumer Reports Health, and a board-certified neurologist. "American adults have their work cut out for them; only a very small fraction of people in their 40s and 50s have a handle on the major cardiovascular risk factors for stroke. Fortunately, many of those risk factors can be reduced or eliminated by controlling blood pressure, improving cholesterol levels, reining in diabetes, and quitting smoking."  «Read the rest of this article»
Written by U.S. Army Sgt. Christina Sinders
Task Force Currahee Public Affairs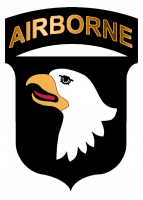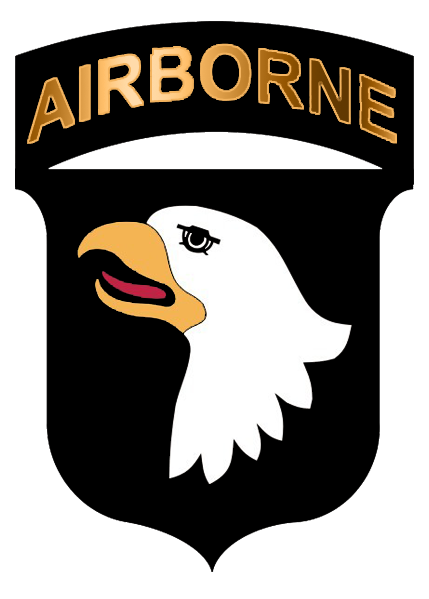 Paktika Province, Afghanistan – The director of the Joint IED (improvised explosive device) Defeat Organization, U.S. Army Lt. Gen. Michael D. Barbero, visited Task Force Currahee, 4th Brigade Combat Team, 101st Airborne Division to discuss counter-IED methods, techniques and equipment April 26th, at Forward Operating Base Sharana, Afghanistan.
«Read the rest of this article»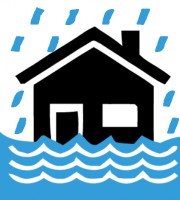 Clarksville, TN – Clarksville has been under the threat of flooding since the heavy rains over the last week. The ground is saturated and the water had no where else to go but into area rivers. This resulted in a flood nearly one year to the day of the Great Flood of 2010.
Wendy's on Riverside Drive implemented their flood plan at their newly reopened store on Riverside Drive. The removed all stock and other items not needed for the operation of the store. And just in case the waters continued to rise, they had a supply of sandbags stacked outside each of the entrances to the store. Luckily they were not needed.
«Read the rest of this article»