Clarksville, TN – It is a solemn occasion when a nation gathers together to honor its soldiers, those who lived to come home, but even more importantly those who did not. No remains were returned during the previous year, that leaves 32 remaining missing POW/MIA's from the State of Tennessee. Each one was honored in a ceremony held in front of the William O. Beach Civic Center at Veterans Plaza in Clarksville Tennessee on Sunday evening.
The Vietnam Veterans of America, Chapter 396 holds this Memorial Day Vigil each year to remember the men and women who were left behind in Vietnam when American forces left that country in 1975. The Local vigil was first held in 1989 the same year that Chapter 396 was chartered. They consider it an honored duty to call the roll each year so that these lost bothers and sisters are not forgotten. «Read the rest of this article»
Written by Kimberly Tiscione
160th Special Operations Aviation Regiment Public Affairs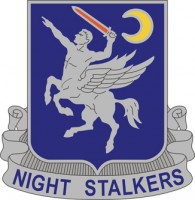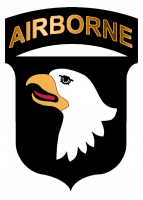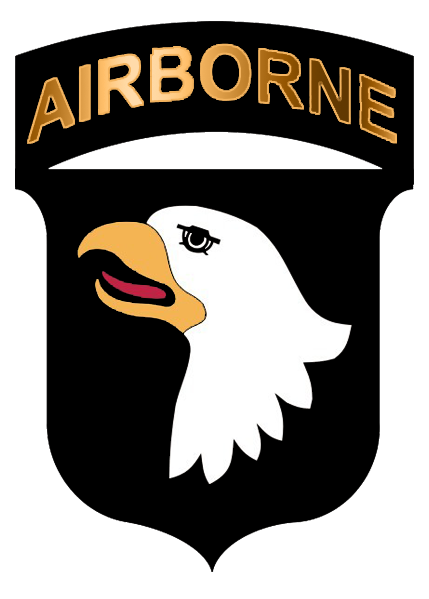 Fort Campbell, KY – A ceremonial formation of Chinook helicopters and passing of the colors were highlights of the 2011 Week of Night Stalker Activities.
The annual week-long celebration is a rare opportunity for Soldiers, Families, civilians and guests of the 160th Special Operations Aviation Regiment to share in camaraderie and enjoy precious time together while not deployed.
Hundreds gathered for a ceremony remembering the 91 Night Stalkers that died during training or combat in service to their country.  Nearly half of those inscriptions represent Soldiers who died during the last decade while the unit was supporting sustained combat operations in multiple locations around the world.
«Read the rest of this article»
Tuesday, May 31st, 2011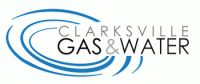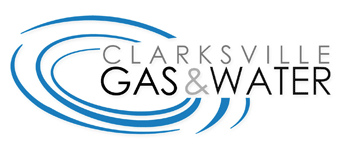 Clarksville, TN – A Gas and Water construction crew has closed both lanes of Farris Drive from Robb Avenue to Drane Street for sewer service line repair. Traffic will be detoured to Robb Avenue and Summer Street.
Work is expected to be complete and the road reopened at 1:00pm this afternoon.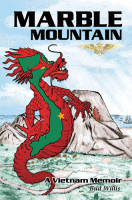 It isn't often that you pick up a book that takes you inside the mind of a helicopter pilot in the throes of war. Marble Mountain: A Vietnam Memoir is that book—and so much more. When you begin the first chapter, you are captured by the understated play-by-play of the life of a young boy who grew up in Tullahoma and became a decorated pilot in one of the areas of heavy combat in Vietnam.
Bud Willis, author of Bluestocking and former resident of Clarksville, told the following story both in Marble Mountain and on his visit to the TODAY show:
The pilot of a Huey (UH1-E, the workhorse helicopter of the Vietnam War; it is a forerunner of the Cobra), Willis was sent to pick up an injured Marine. «Read the rest of this article»
June 1st, 2011- June 7th, 2011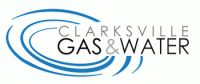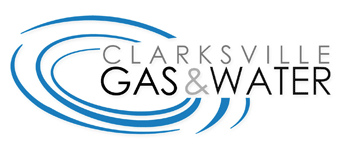 Clarksville, TN – Gas and Water construction crews will close all of Mills Drive to through traffic from Old Hopkinsville Hwy. to Andrew Drive beginning Wednesday, June 1st, 2011 through Tuesday, June 7th, 2011 while workers replace a water main. This section of Mills Drive will be closed each day at 8:00am and reopened at 4:00pm.
Motorist will be detoured to Eva Drive, Old Hopkinsville Hwy and Hermitage Road.
Remembering the past, Honoring the present

Dover, TN – I love small town festivals they have a certain je ne sais quois, a charm, an innocence that you just don't find in festivals held in larger towns. Don't get me wrong I love Clarksville's Rivers and Spires Festival, and adore Riverfest. But Dover's Eagle Fest was a lot of fun too. The festival is held Memorial Day weekend and the events continued non-stop.
The festival opened with your typical parade. However it wasn't overrun with rampant commercialism. Another charming aspect was that the children along the route were simply showered with candy; the various Beauty Queens were tossing it out by the handful. The Grand Marshal was a veteran A.J. Dalton.
«Read the rest of this article»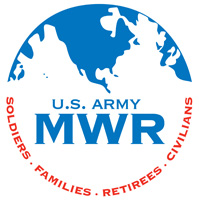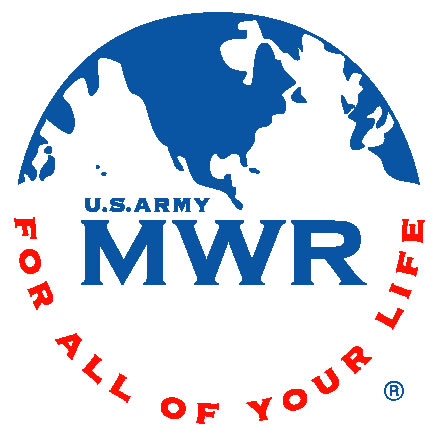 Fort Campbell, KY – In celebration of Women's Golf Month that takes place every year during the month of June, golf facilities across the country host fun and affordable activities geared specifically towards women. Designed to create a more female-friendly environment, these events are perfect for new, casual, and avid golfers to get outdoors and enjoy all that golf has to offer. Bring a friend or meet new ones during the Women's Golf Month Brunch at Cole Park Golf Club on June 8th!
The event will kick off with a golf clinic at 9:00am that is designed to help build a solid foundation by learning the basics of golf. The clinic will conclude with a question and answer session with Cole Park Golf Club's Manager and PGA Master professional, Dave Normand. «Read the rest of this article»
Related Images:
New American Red Cross survey reinforces need for water safety as nearly 80 percent of Americans plan to engage in water-related activities this summer.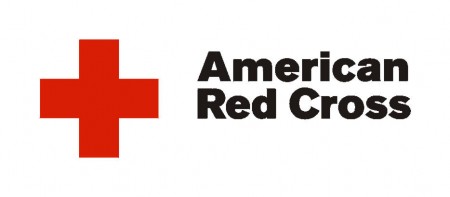 Washington, D.C. – More than a third of people planning to swim, boat or fish this summer cannot swim well, according to a new national survey by the American Red Cross.
Nearly 8 in 10 households (78 percent) are planning at least one water-related recreational activity this summer such as swimming, boating and fishing. However, 37 percent described their swimming skills as fair, lacking or nonexistent – including 13 percent unable to swim at all, the Red Cross survey found. «Read the rest of this article»
Nashville Takes Three Of Four In Series Against Oklahoma City
Nashville, TN – A ninth-inning rally came up just short as the Nashville Sounds had their season-best four-game winning streak come to a close with a 3-2 loss to the Oklahoma City RedHawks on Monday evening at Greer Stadium in the finale of a four-game series.
Trailing 3-0 entering the ninth, the Sounds put a pair of runs on the board but couldn't complete the comeback and suffered their Pacific Coast League-leading 15th one-run defeat of the year.
Despite the loss, Nashville (21-29) took three of the four games from the RedHawks in the series.
«Read the rest of this article»
Related Images: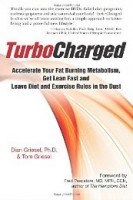 New York, NY – Most of us think of our bone structure as a solid, static mass that is hard and unchanging. The fact is our skeletal structure is replaced approximately every ten years. 
Our bones are dynamic, living tissue that consists of about 25% water, 25% protein and approximately 50% mineral salts including calcium, phosphorus, magnesium, sodium and potassium. Since bone remains are regularly found that are thousands of years old, why are we witnessing a rise in bone deterioration? Osteoporosis is apparently a new disease.   «Read the rest of this article»